Your studies. | Your degree. | Your future.
Abydos Academy offers specialised academic writing courses focusing on critical skills to ensure your global success. Each module is designed to build your knowledge and assess your competency throughout the academic writing process from academic integrity to final submission.
Academic Writing Course Catalogue
Don't hesitate
Get ready to study at university and
take your skills to the next level!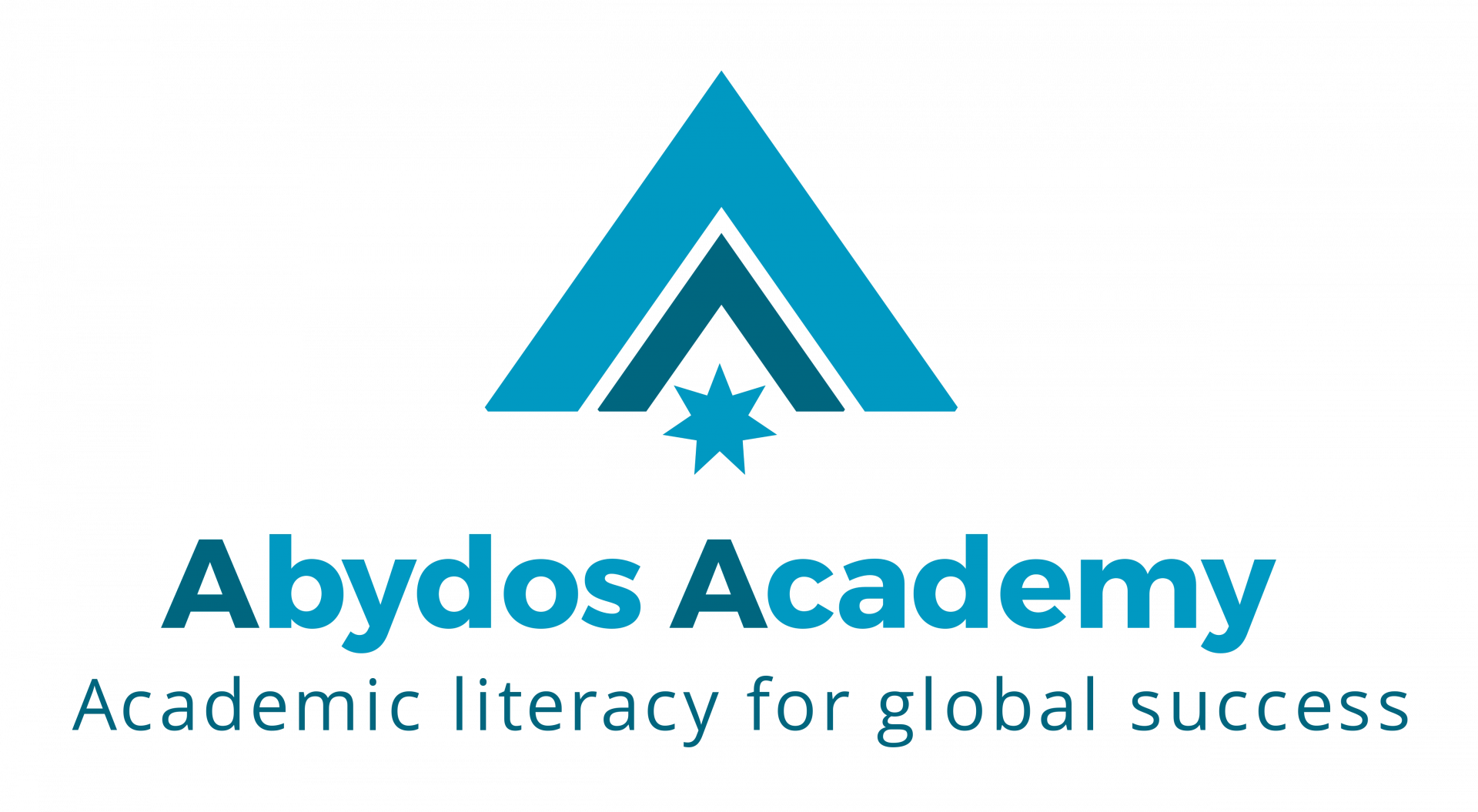 Vision
To provide comprehensive academic literacy programs that provide a superior foundation to improve and accelerate global success.
Great offer today!
50% OFF - Academic Writing Courses. Not compatible with Bundle offers. Expires October 31st 2021. - Use promo code OCTOSAVER
Created with