Professional Emails Bundle
The Professional Emails Bundle is the perfect tool kit for business professionals who want to write effective emails, communicate precisely, and employ editing and proofreading strategies for an outstanding result.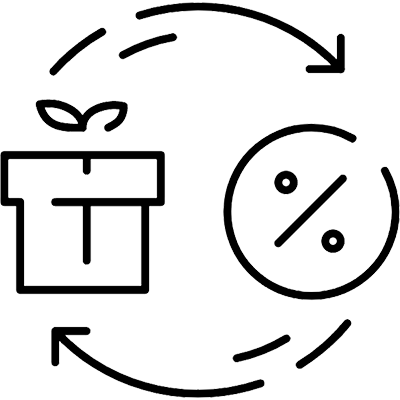 A comprehensive package designed to help you communicate globally and propel your professional career.
Courses are designed to help you improve your career and make a difference in your life.
Learn to write professional emails skillfully in plain English.
Discover how to edit your work effectively and efficiently.
Learn proofreading strategies to ensure your emails, reports, and other business documents represent the professional image you want your boss and clients want to see.
Professional Emails Bundle
Sending professional emails gives an intangible boost to your reputation and saves you time. So don't waste your valuable time and the time of others because of your message seems worthwhile or incomplete. Take advantage of our Professional Email Bundle and watch your career excel.
Created with