Professional Language and Plain English
Plain English improves the efficiency and effectiveness of your organisation's communications and results in crisp, clear, concise sentences with no ambiguity.
What makes us different
Empower your career.
Increases your professional credibility by writing and speaking with clarity and precision.
Communicate more effectively with your colleagues, managers, and global clients.
Make your writing more enjoyable by making it easy to understand.
What's included?
Learning Objectives:
Understand how complex the English language is;

Consider word types that cause confusion;

Reflect on English words that cause confusion; and

Distinguish between contractions and possession.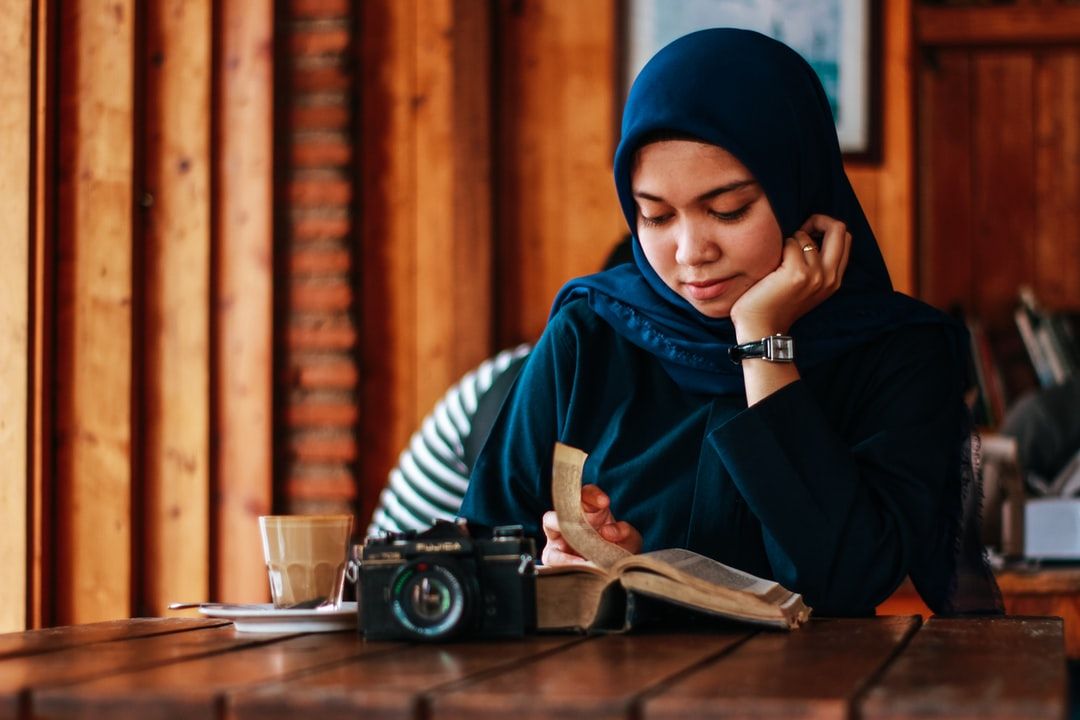 For International Students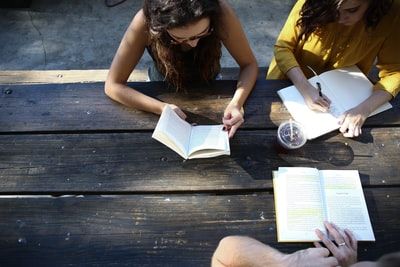 For Business Professionals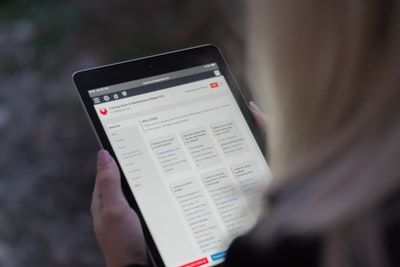 Dynamic courses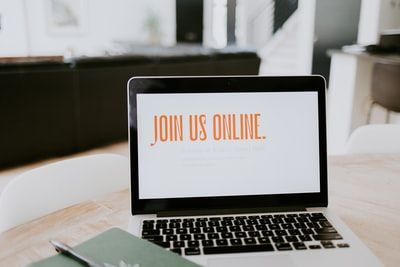 Quizzes and Interactive Tasks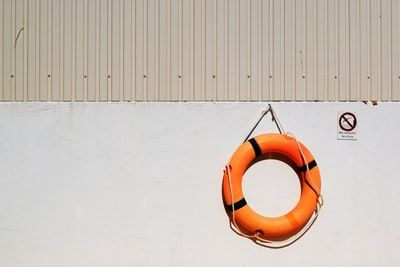 24/7 Support
Supported by our learner community
Specialist courses designed and developed by an expert academic
Earn a course certificate and demonstrate your learning
40% discount offer! Business Writing courses - use code bizsuccess
Created with