Proofreading and Proofreading Strategies
Learn the rules and strategies of proofreading and become an effective proofreader.
What makes us different
Empower your career.
Make a great first impression,
Eliminating annoying distractions that can put-your clients off.
Proofreading is a valuable skills to add to your toolkit.
What's included?
Understand why it is important to proofread;

Identify the six rules of proofreading;

Use the basic proofreading strategies to improve your writing.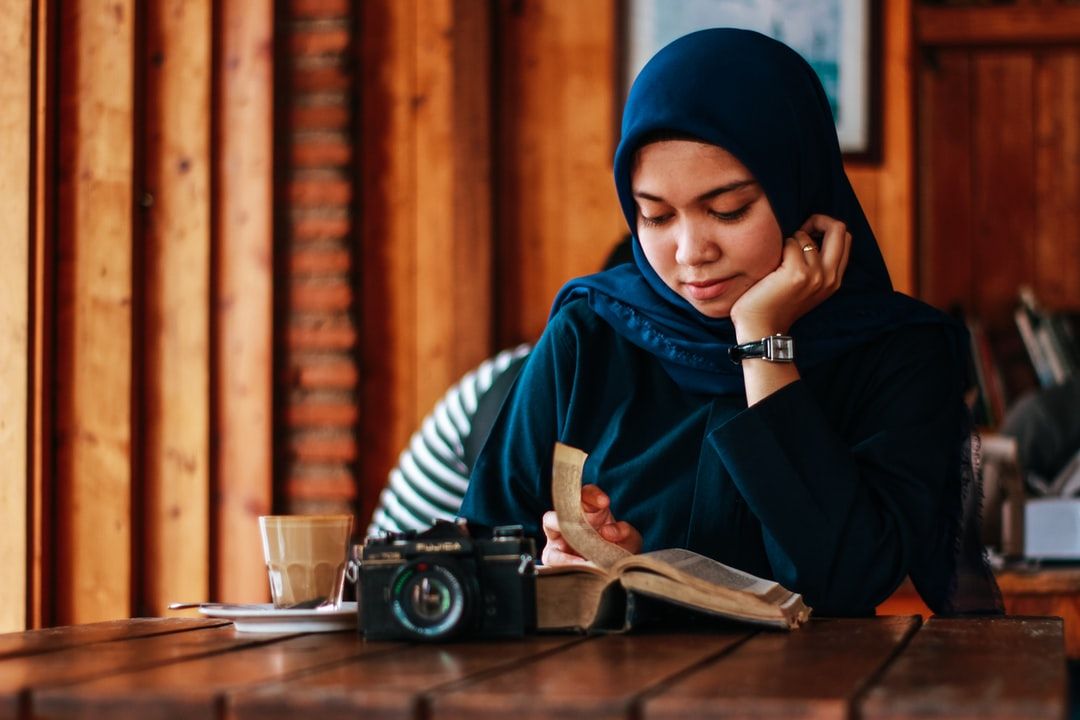 For International Students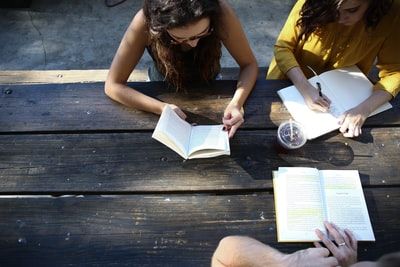 For Business Professionals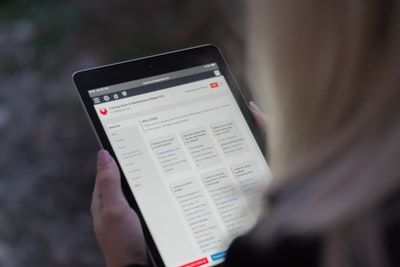 Dynamic courses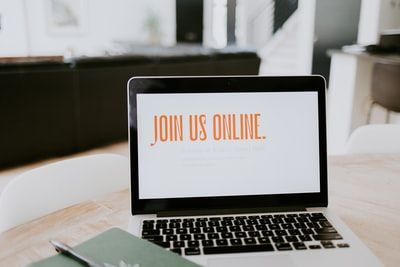 Quizzes and Interactive Tasks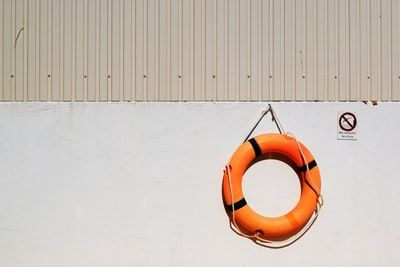 24/7 Support
Share your experience and network with like-minded professionals
Specialist courses designed and developed by an expert academic
Complete this course to be awarded a Certificate of Completion and help your resume stand out
40% discount offer! Business Writing courses - use code bizsuccess
Created with