Become an Abydos Academy Affiliate
#Join | #Refer | #Earn
Earn ongoing income by joining our free affiliate program.

HOW THE AFFILIATE PROGRAM WORKS
3 easy steps to start earning commissions.
#1 Join
Join for free. It only takes 1 minute to sign up and start promoting. With 10% affiliate commission, earning money has never been easier!
#2 Advertise
We'll provide you with an affiliate ID when you become an affiliate. Share any product link and include your ID. We track every page you share.
#3 Earn
When someone visits the link you have shared and purchases a product, you'll earn 10% on each module or course they purchase.

Frequently asked questions
1. Are there any fees or costs associated with becoming an affiliate?
There is no sign up fee or cost associated with becoming an Abydos Academy affiliate.
2. How long do the cookies last?
Our cookies last for 30 days. This means that you get credit for any referred customer who returns to our site within 30 days, even if they do so directly.
3. Is there an agreement that I need to accept before becoming an affiliate?
In order to become an affiliate you will need to agree to the
Terms and Conditions
of our Affiliate Program.
4. On what products do I earn a commission?
There are no limitations or restrictions on which products can be sold through our Affiliate Program. You will need to reach $100 USD of sales value in order to receive your first commission. After that, you will receive 10% of all sales you make monthly on the 20th of the month.
5. How do you treat product returns and affiliate sales?
If a customer referred by your site returns or cancels an order for refund, or if credit card charges are reversed due to online credit card fraud, we may debit your account for any commission earned on that transaction.
6. Can I stop promoting your programmes at any time?
Of course, there is no commitment. You reserve the right to stop promoting a single or all of our programmes at any time.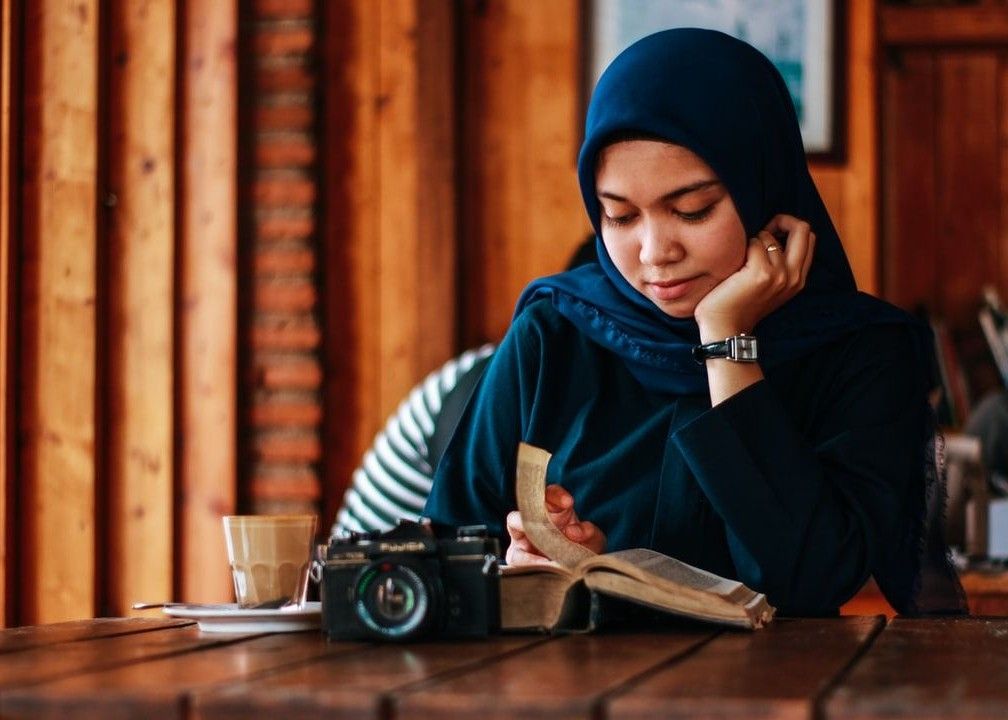 International students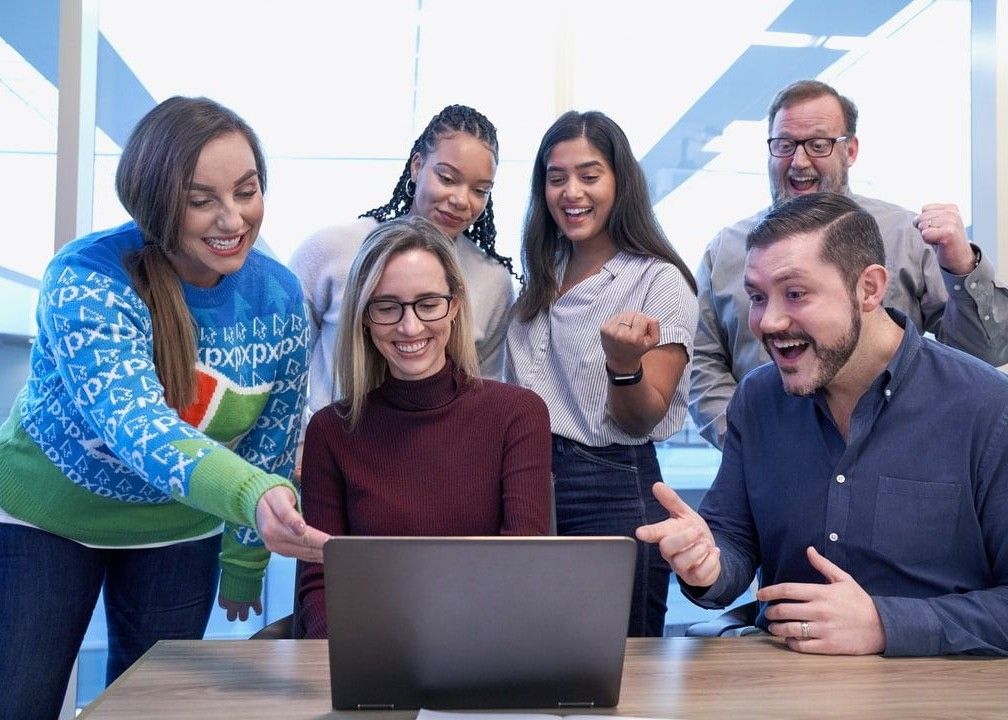 returning to studies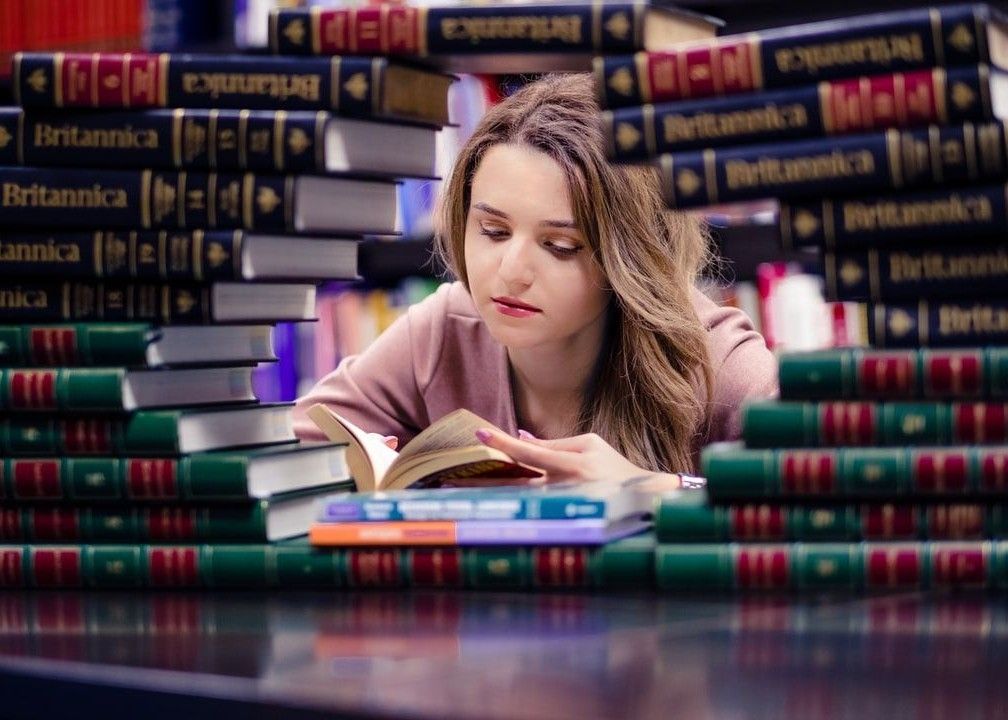 University students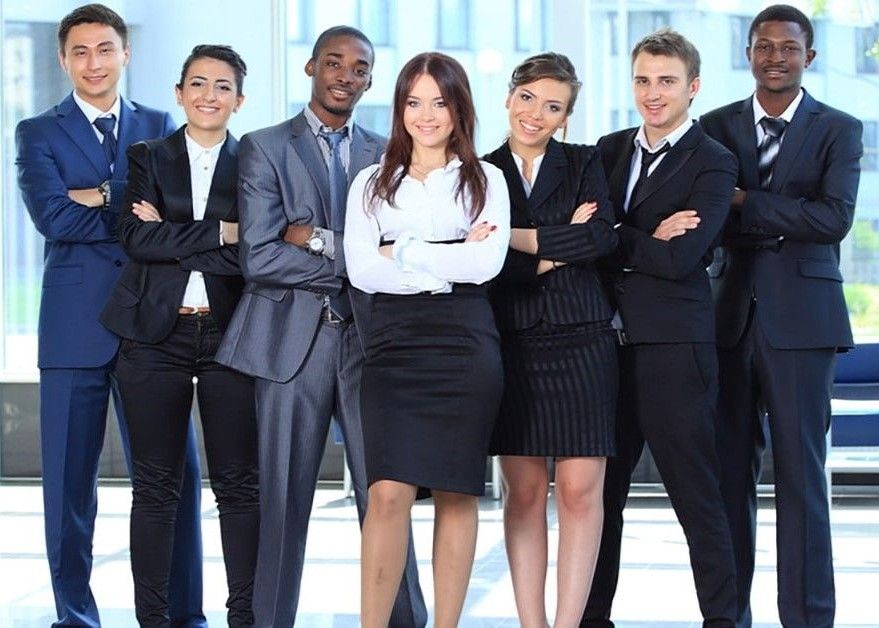 Professionals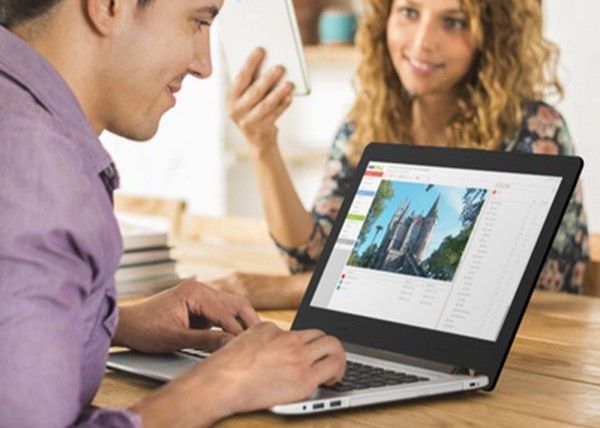 Engaging courses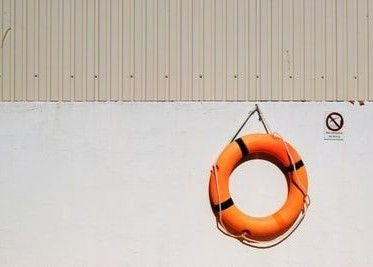 24/7
Support
30% OFF!
Huge offer is waiting for you!
Click the button to make this offer yours! Limited-time only!
Great offer today!
50% OFF - Describe your offer here... - Use promo code #YYY
Great offer today!
50% OFF - Describe your offer here... - Use promo code #YYY
Created with