Your career. | Your brand. | Your success.
Abydos Academy offers dynamic and essential business writing courses to help communicate more effectively.
Take the first step towards global success.
A WORLD CLASS
Dynamic learning experiences!
ESSAY WRITING MODULES
CLICK ON THE MODULE FOR MORE DETAILS
BUSINESS WRITING MODULES
CLICK ON THE MODULE FOR MORE DETAILS
WRITING BUNDLES
CLICK ON THE BUNDLE FOR MORE DETAILS
Impress your boss. Impress your clients.
Business Writing Course Catalogue
Professional Emails Bundle
The Professional Emails Bundle is the perfect tool kit for business professionals who want to write effective emails, communicate precisely, and employ editing and proofreading strategies for an outstanding result.
Affordable
Corporate Rates
Please get in touch with our sales team to discuss pricing for corporate or multi-user rates.
Also enquire about our bespoke online and face-to-face training packages to meet your specific needs.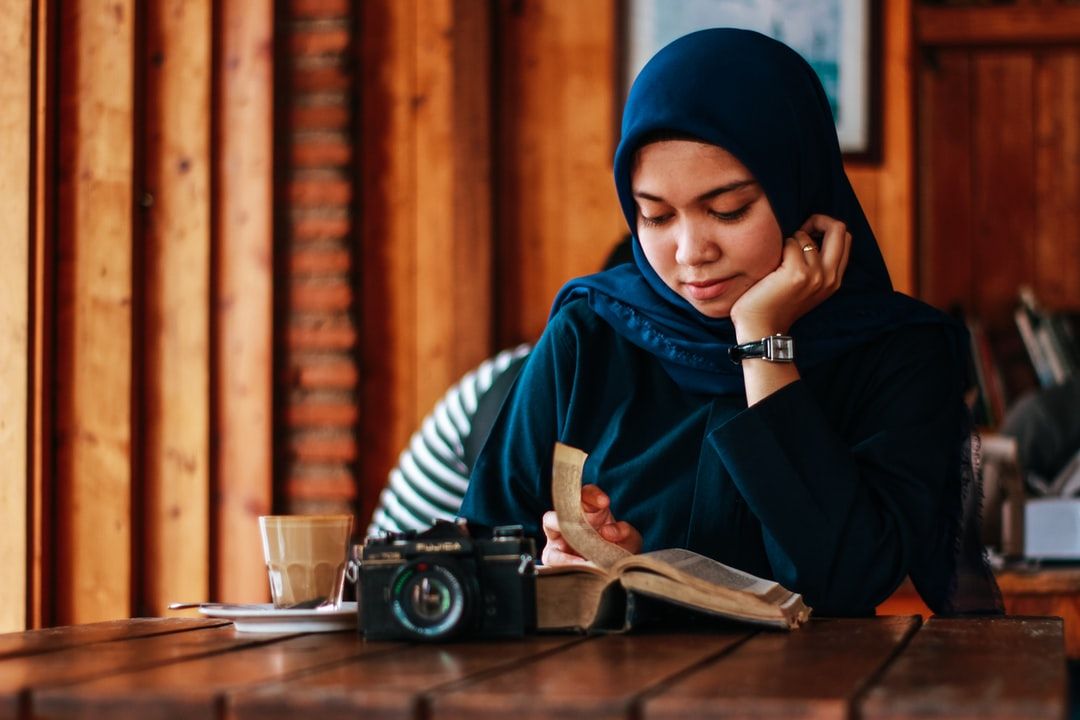 international students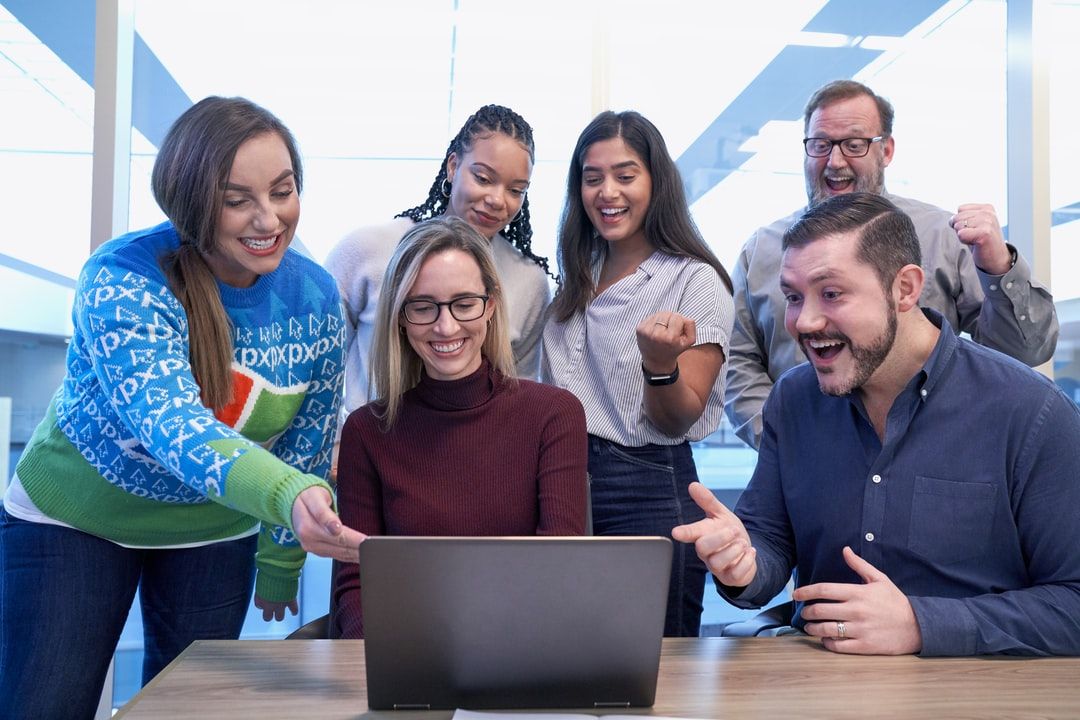 returning to studies
University student
Professionals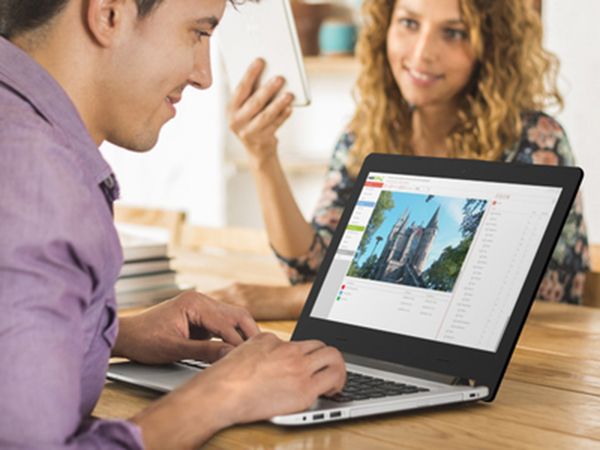 ENGAGING courses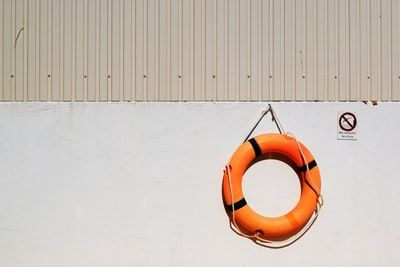 24/7 Support
Subscribe to our newsletter now!
Sign up for our newsletter today and get our list of 30 essay questions and how to respond to them successfully FREE.
Created with