Brainstorming
Brainstorming is a problem-solving technique that involves thinking about concepts and theories to generate ideas and find solutions to a problem. This technique should be used throughout the entire essay writing process so you can consider and record your ideas and see how they fit together.
Read. | Learn. | Improve.
Understand the brainstorming process.
Learn the basics of brainstorming to generate ideas.
Apply what you learnt about brainstorming to generate ideas.
What's included?
What is brainstorming?
The brainstorming process
Brainstorming: An example
Supported by our learner community
Specialist courses designed and developed by an expert academic
Earn a course certificate and demonstrate your learning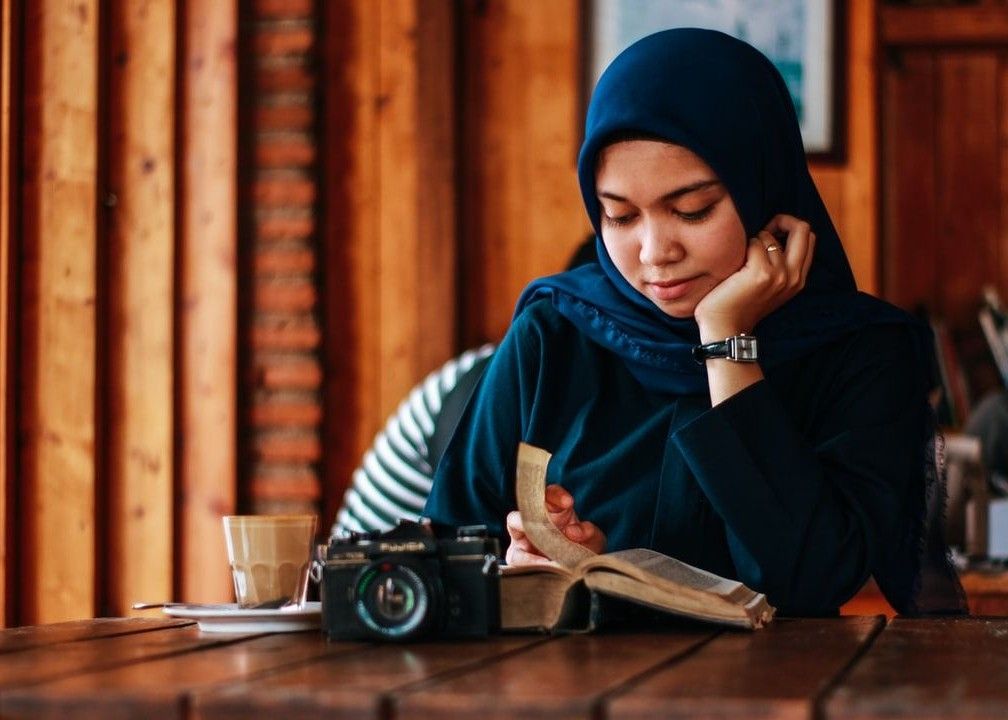 International students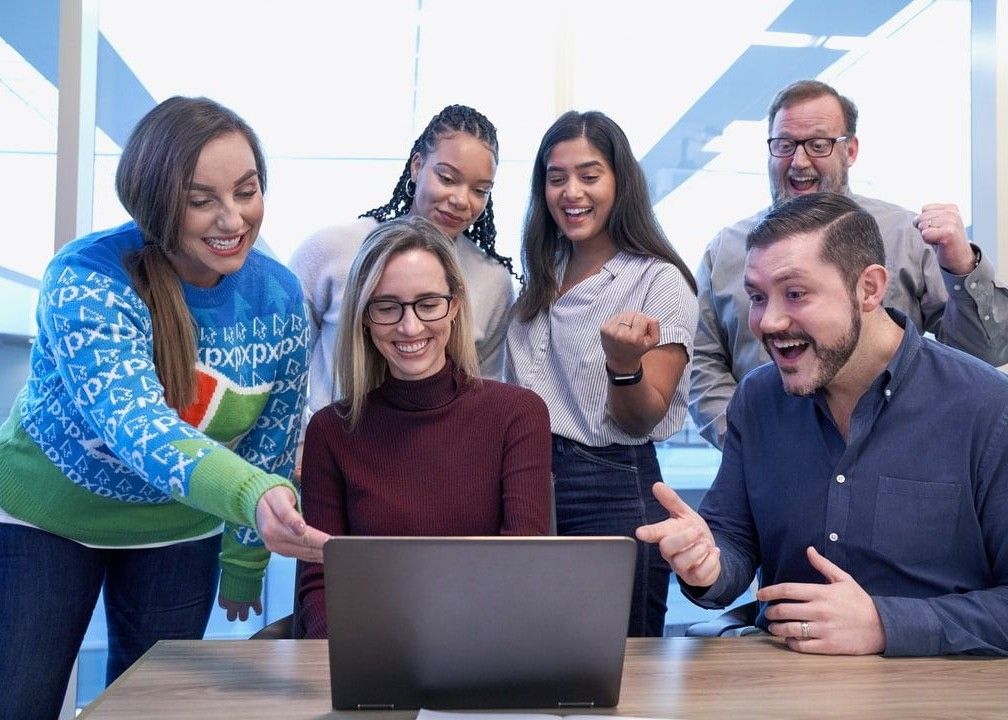 returning to studies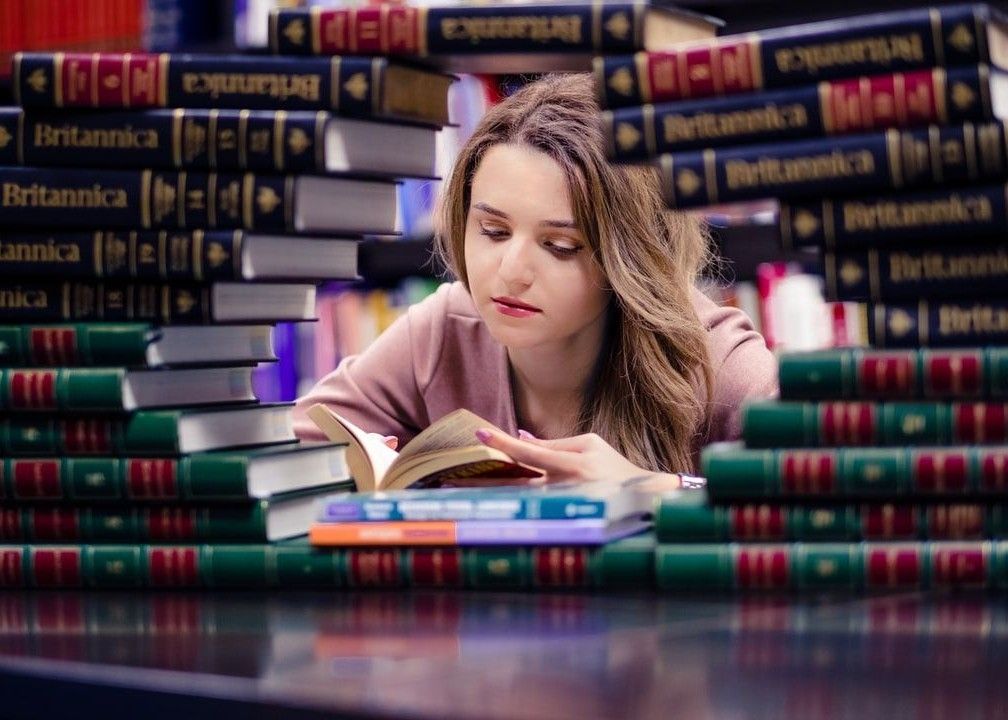 University students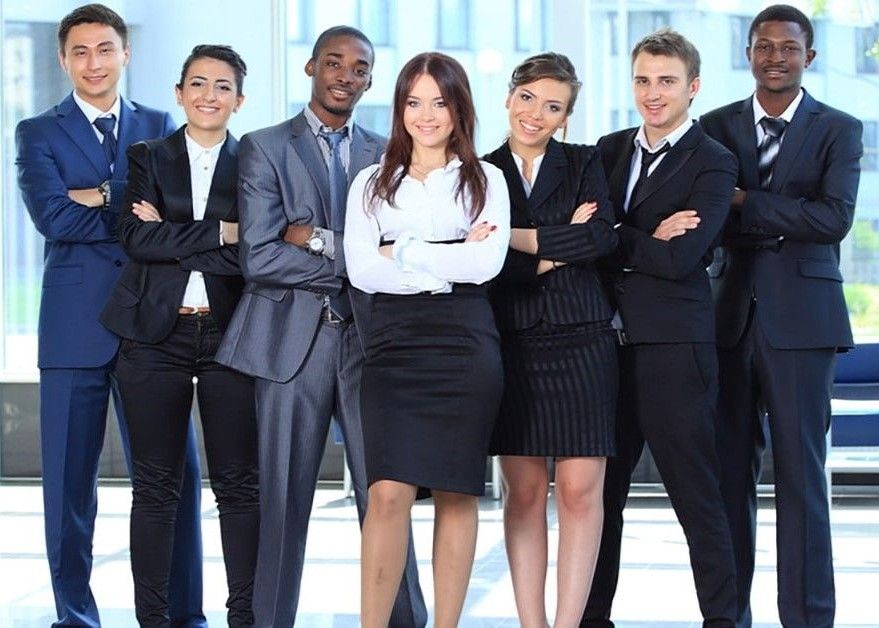 Professionals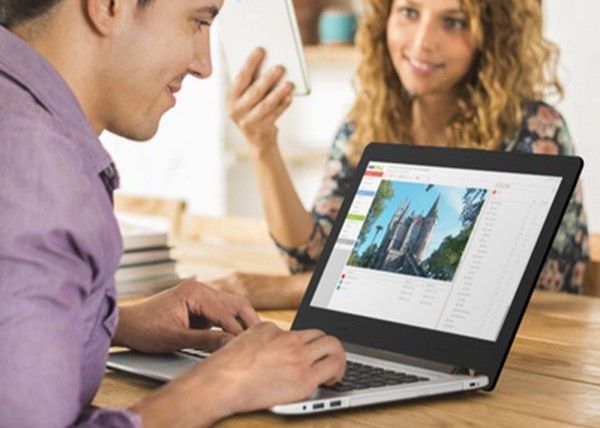 Engaging courses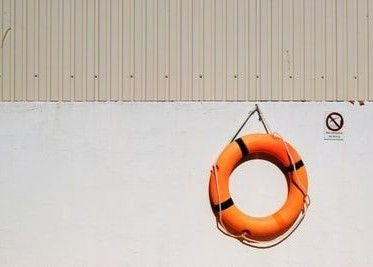 24/7
Support
10% discount offer!
Click the button to make this offer yours! Limited-time only!

Use code FRIEND at the checkout.
Created with