Brainstorming
Brainstorming is a problem-solving technique that involves mulling over of concepts and theories in an attempt to generate ideas and find solutions to a problem.
What makes us different
Read. Learn. Improve.
Understand the brainstorming process.
Learn the basics of brainstorming to generate ideas.
Apply what you learnt to about brainstorming generate ideas.
What's included?
Introduction

4.1 What is brainstorming?

4.2 The brainstorming process

4.3 Brainstorming - A worked example

Summary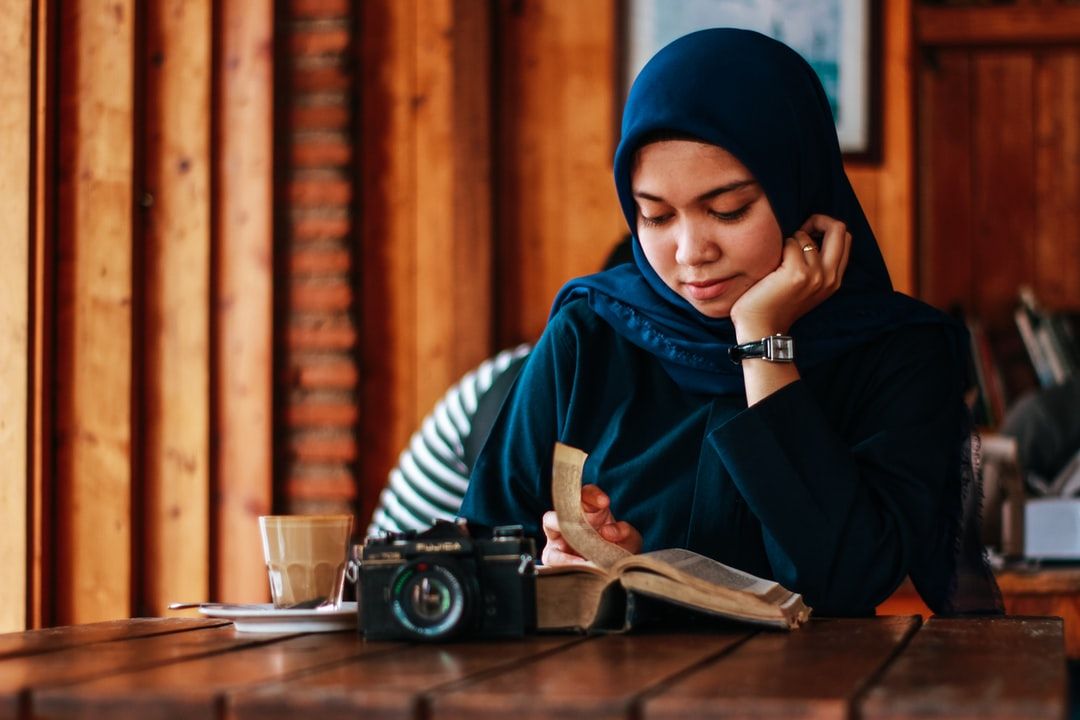 For International Students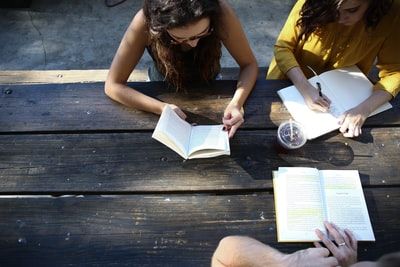 For university students
For school leavers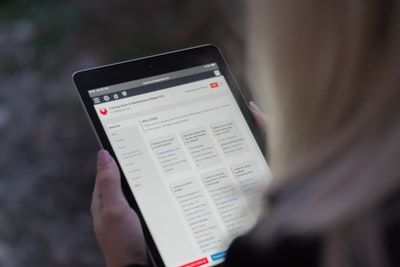 Engaging courses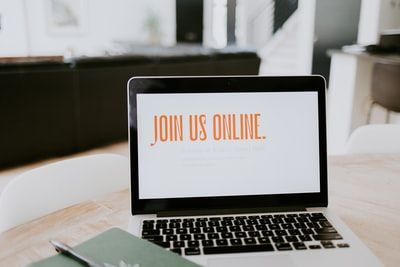 Interactive Assignments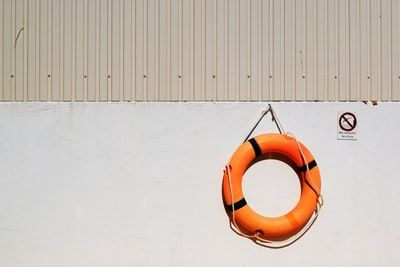 24/7 Support
Supported by our learner community
Specialist courses designed and developed by an expert academic
Earn a course certificate and demonstrate your learning
Created with