Become an Aby D Partner. | Watch your business grow.
Abydos Academy partners with organisations from across the globe.
Ocxee
Ocxee is a one-stop-shop solution for students, offering a wide range of services, including accommodation, airport transfers, insurance, short-term courses & internships, sim cards, and travel assistance in 130+ countries. Students in the UK also have access to job assistance!


Ocxee's friendly team will be on hand 24/7 to provide a hassle-free, personal, consultative service, helping students find exactly what they need every step of the way. Students can then dedicate their energy, focus, and attention on their studies while Ocxee takes care of the rest!
Overseas Students Australia
Overseas Students Australia is an online information platform for international students who are planning to or already studying in Australia. We do all the research and provide the best information on where to study, live and work in Australia.


Editing and proofreading services.

Every service you need for error-free and effective documents.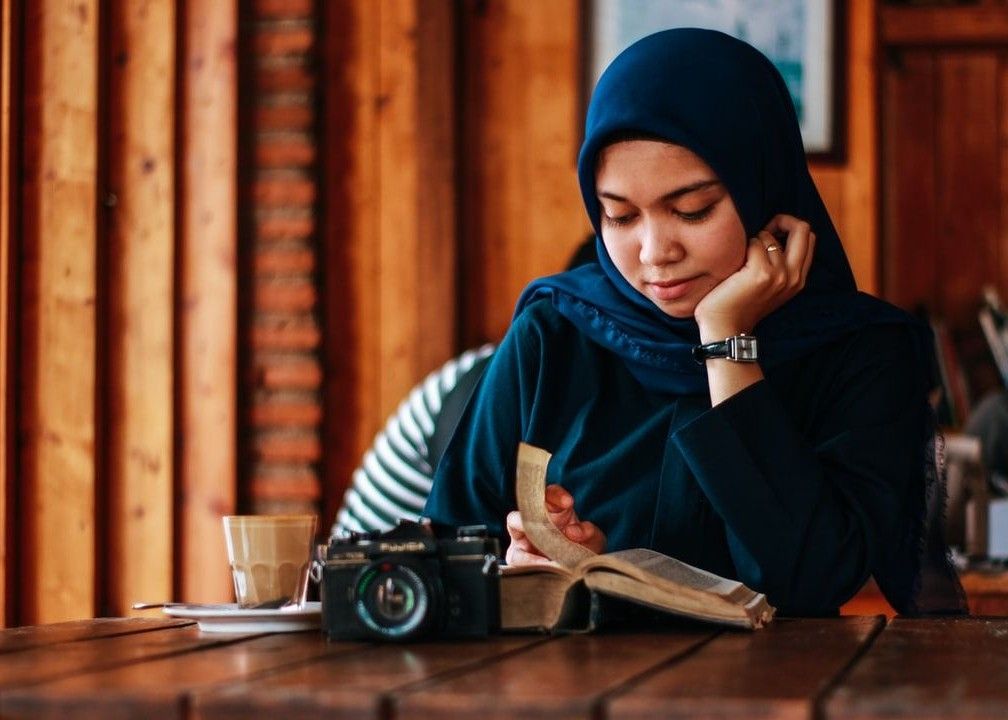 International students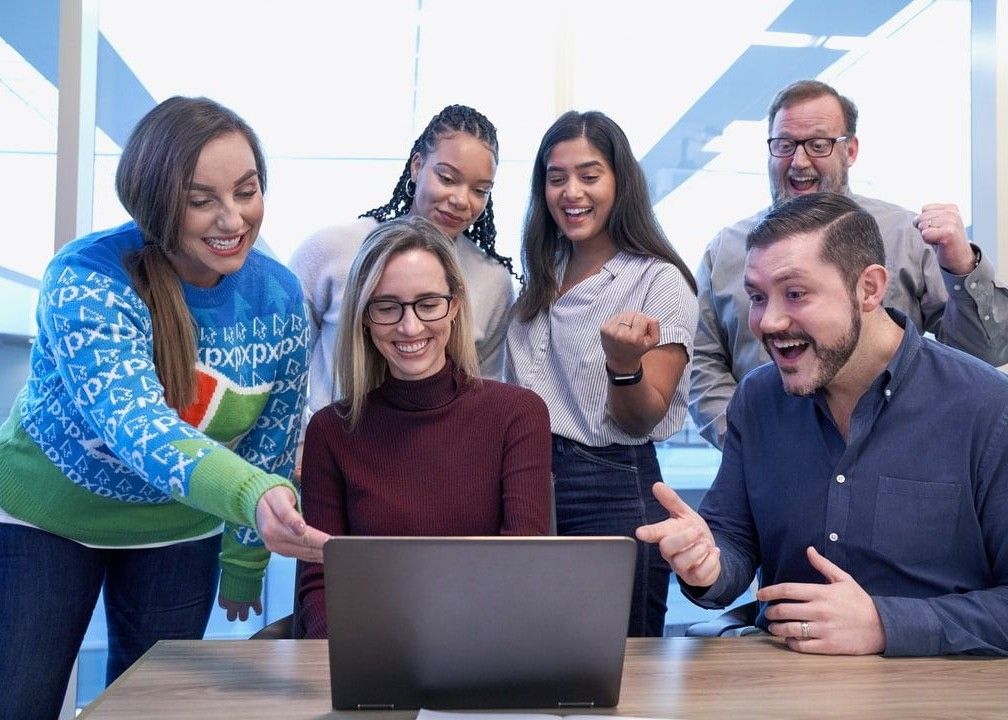 returning to studies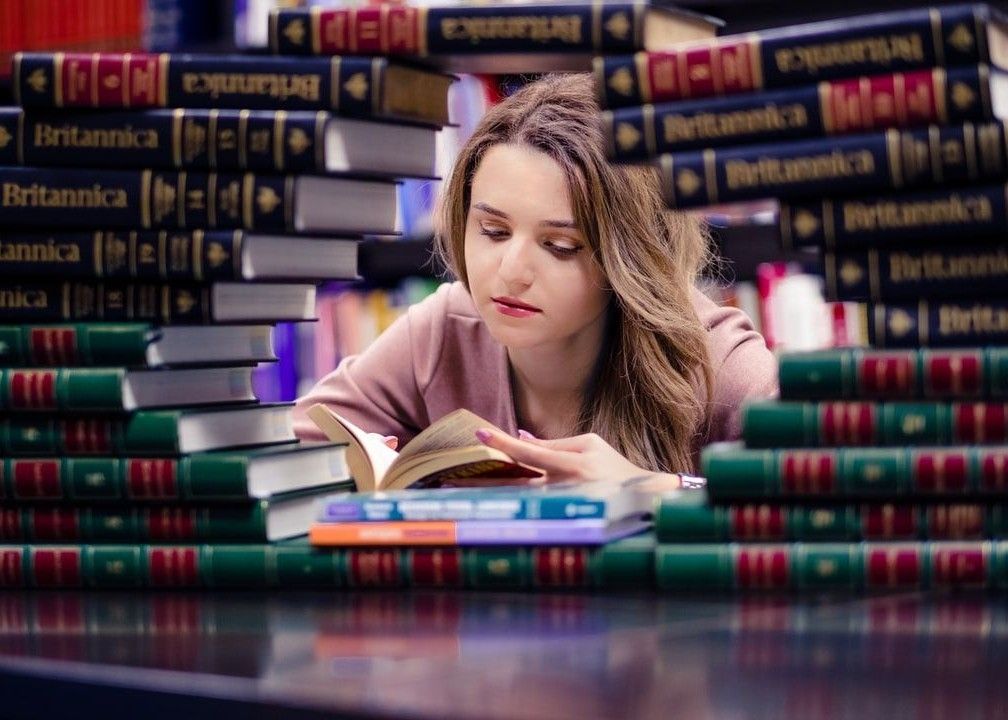 University students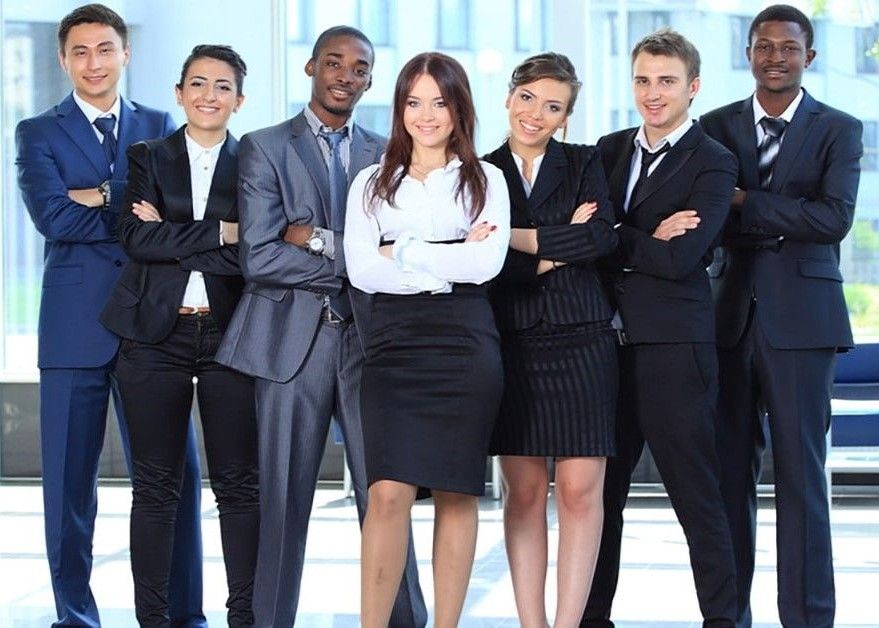 Professionals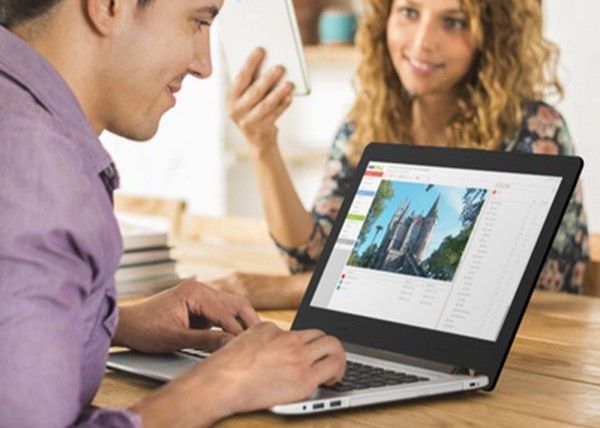 Engaging courses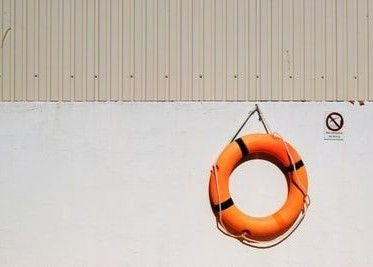 24/7
Support
Created with