Become an Aby D Partner. | Watch your business grow.
Abydos Academy partners with organisations from across the globe.
Ocxee
Ocxee is a one-stop-shop solution for students, offering a wide range of services, including accommodation, airport transfers, insurance, short-term courses & internships, sim cards, and travel assistance in 130+ countries. Students in the UK also have access to job assistance!


Ocxee's friendly team will be on hand 24/7 to provide a hassle-free, personal, consultative service, helping students find exactly what they need every step of the way. Students can then dedicate their energy, focus, and attention on their studies while Ocxee takes care of the rest!
Overseas Students Australia
Overseas Students Australia is an online information platform for international students who are planning to or already studying in Australia. We do all the research and provide the best information on where to study, live and work in Australia.


GetMee is the world's first AI-powered communication and personal development coaching software for mobile phones. GetMee is a revolutionary coaching program integrating AI technology with human coaching to accelerate personal development in teams, leaders, and students in an easily accessible way. GetMee improves personal development skills students lack, such as language, pronunciation, social, and emotional intelligence. Offering these sought-after communication skills to those in need ensures the chance for everyone to become "the best version of themselves". These advanced communication skills give students "the edge" and confidence to succeed in the professional world.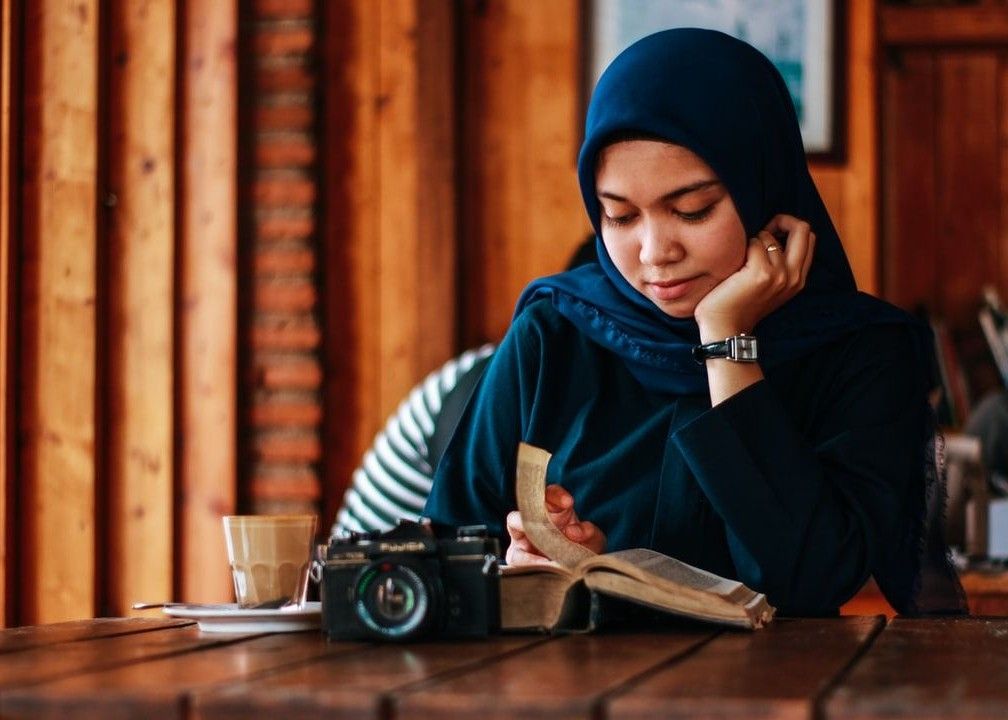 International students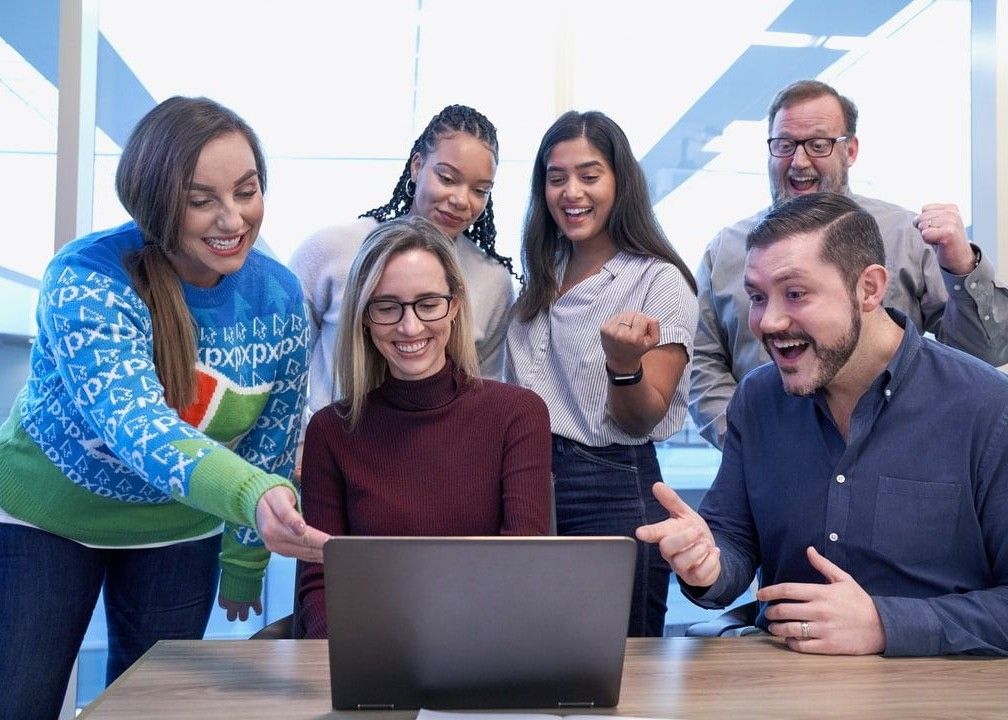 returning to studies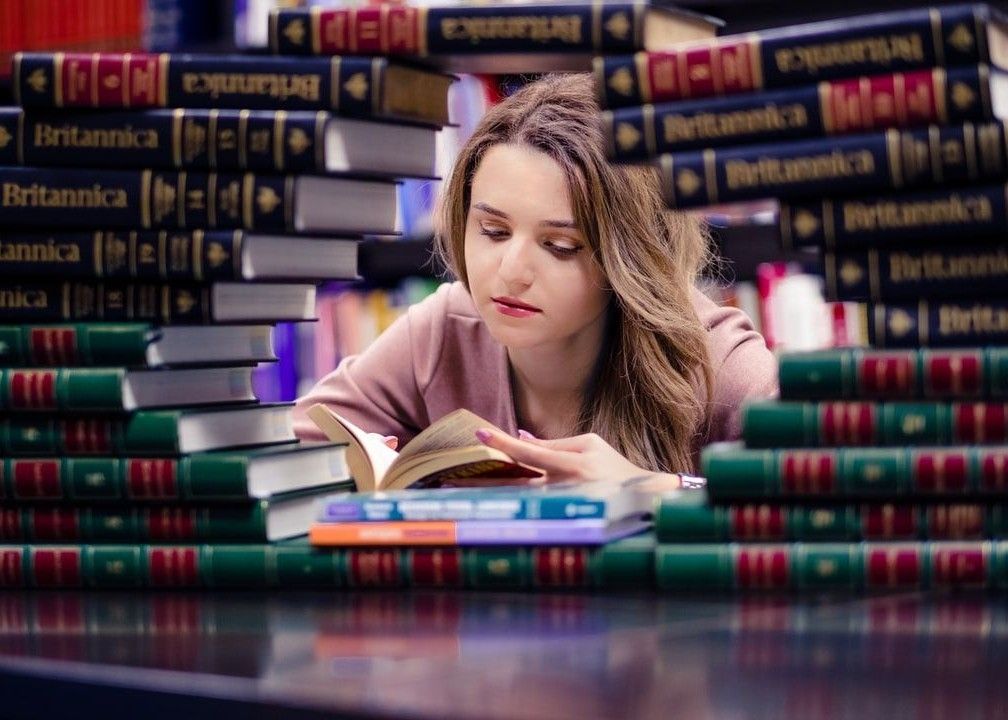 University students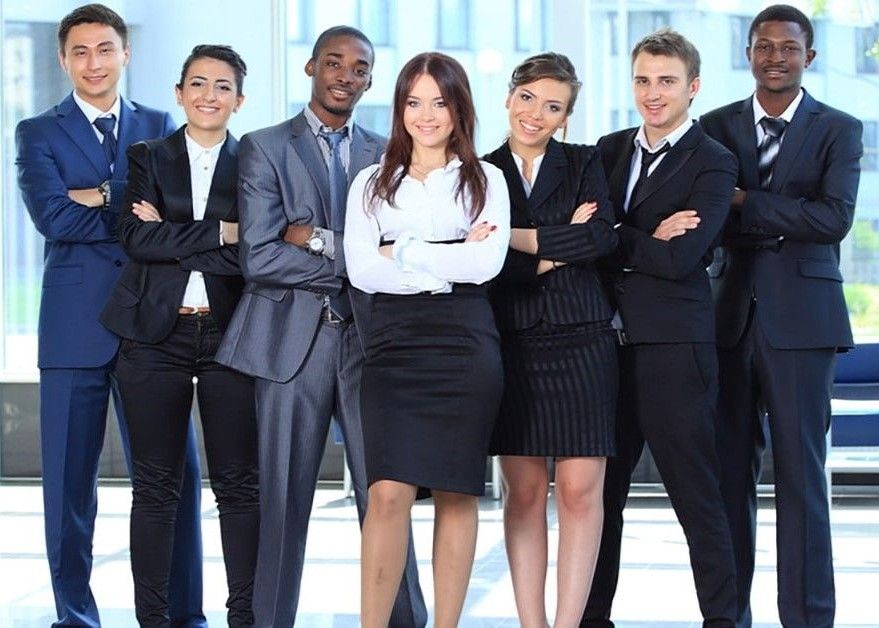 Professionals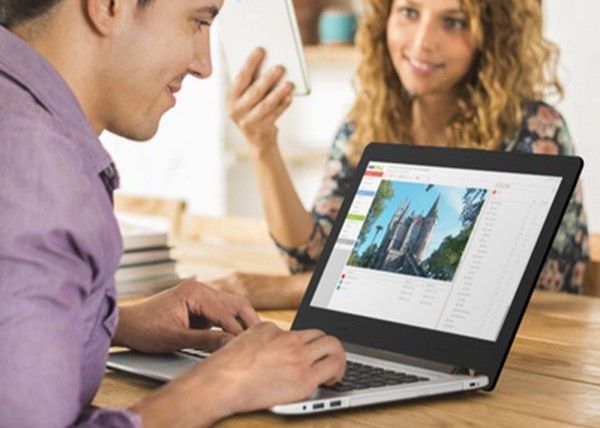 Engaging courses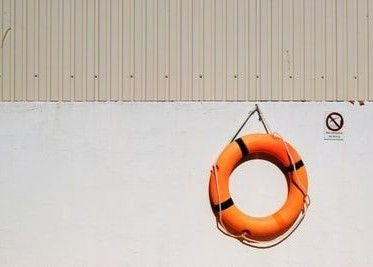 24/7
Support
30% OFF!
Huge offer is waiting for you!
Click the button to make this offer yours! Limited-time only!
Great offer today!
50% OFF - Describe your offer here... - Use promo code #YYY
Great offer today!
50% OFF - Describe your offer here... - Use promo code #YYY
Created with