Your studies. | Your degree. | Your future.
Abydos Academy offers specialised academic writing courses focusing on critical skills to ensure your global success.

Each module is designed to build your knowledge and assess your competency throughout the academic writing process from academic integrity to final submission.
Academic Writing Course Catalogue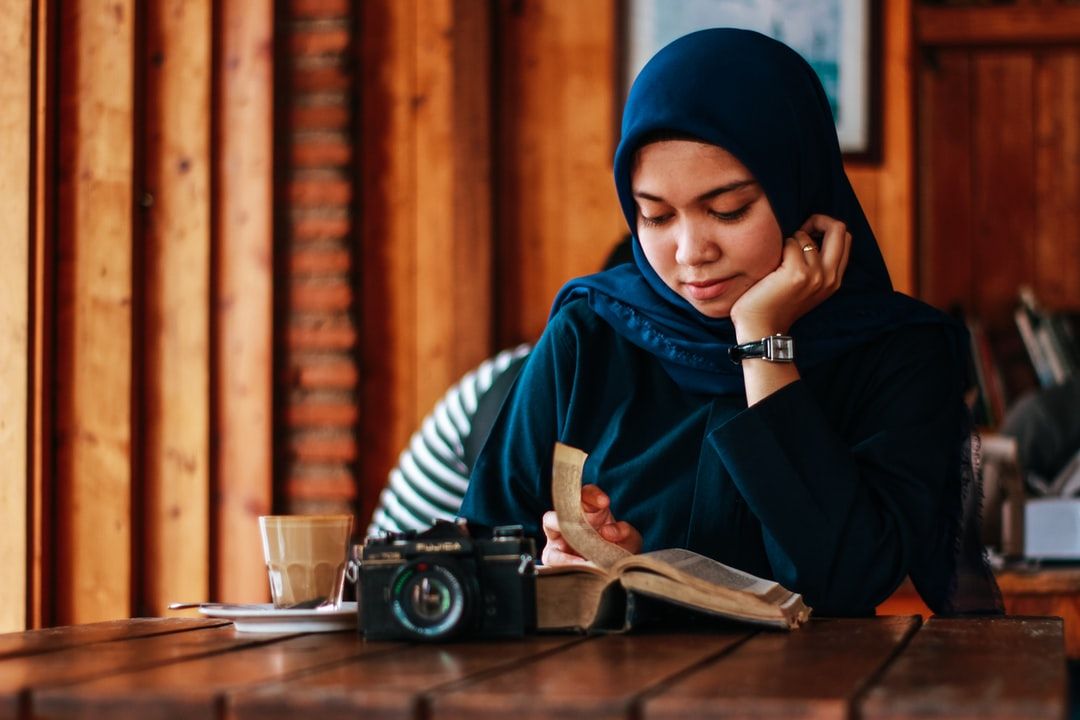 international student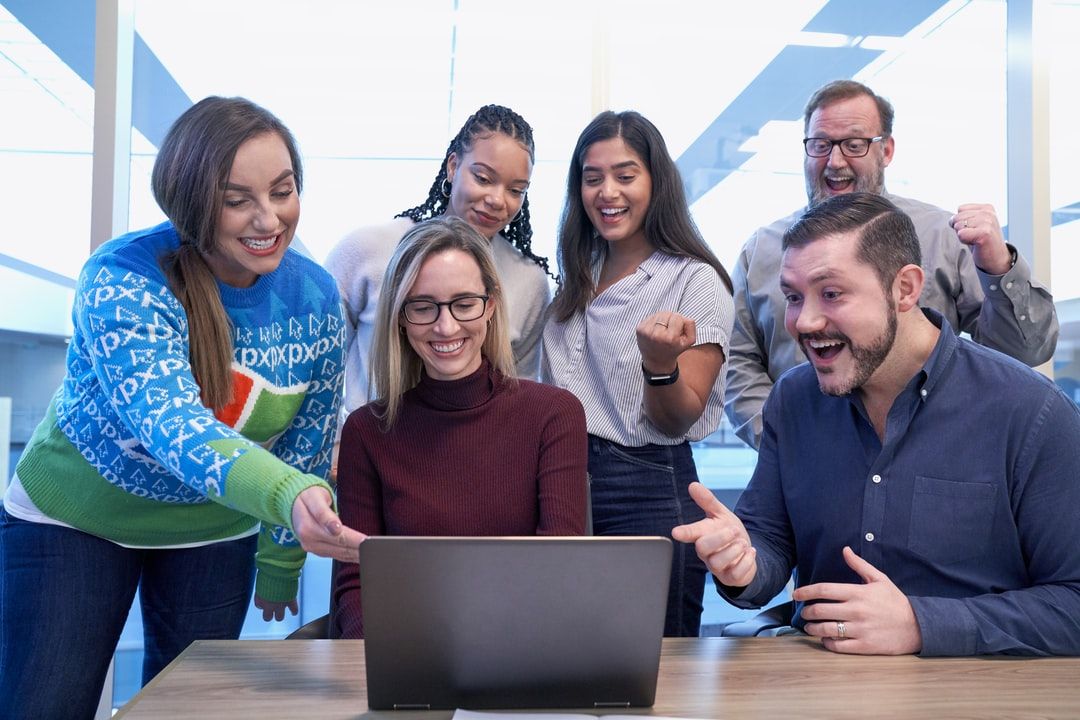 returning to studies
university school
professionals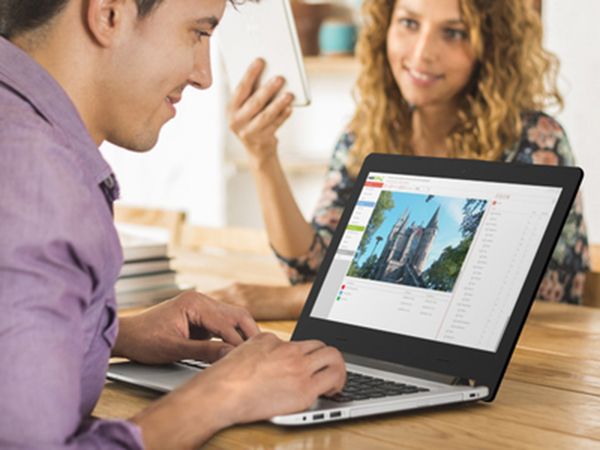 Engaging courses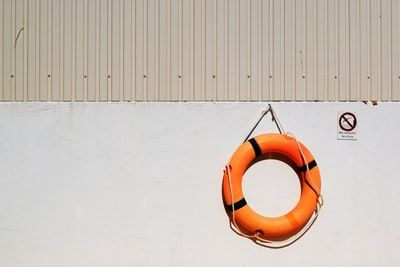 24/7 Support
Subscribe to our newsletter now!
Sign up for our newsletter today and get our list of 30 essay questions and how to respond to them successfully FREE.
Created with