Critical Reading
Critical reading involves identifying assumptions, gaps and connections between the data, reasoning, or evidence and examining assumptions and reasoning behind a perspective. The reading techniques discussed in this module will help you become an effective and efficient reader and manage your reading load at university.
Read. | Learn. | Improve.
Learn the importance of critical reading and how you can apply it to your studies and assignments.
Understand how to evaluate sources and understand how to read actively and with purpose.
Differentiate between a thesis, argument, and premise in a text and how to locate an argument.
What's included?
Reading with purpose
Being active
Being critical
The thesis
The argument
Research methodology
The evidence
Evaluating sources
Supported by our learner community
Specialist courses designed and developed by an expert academic
Earn a course certificate and demonstrate your learning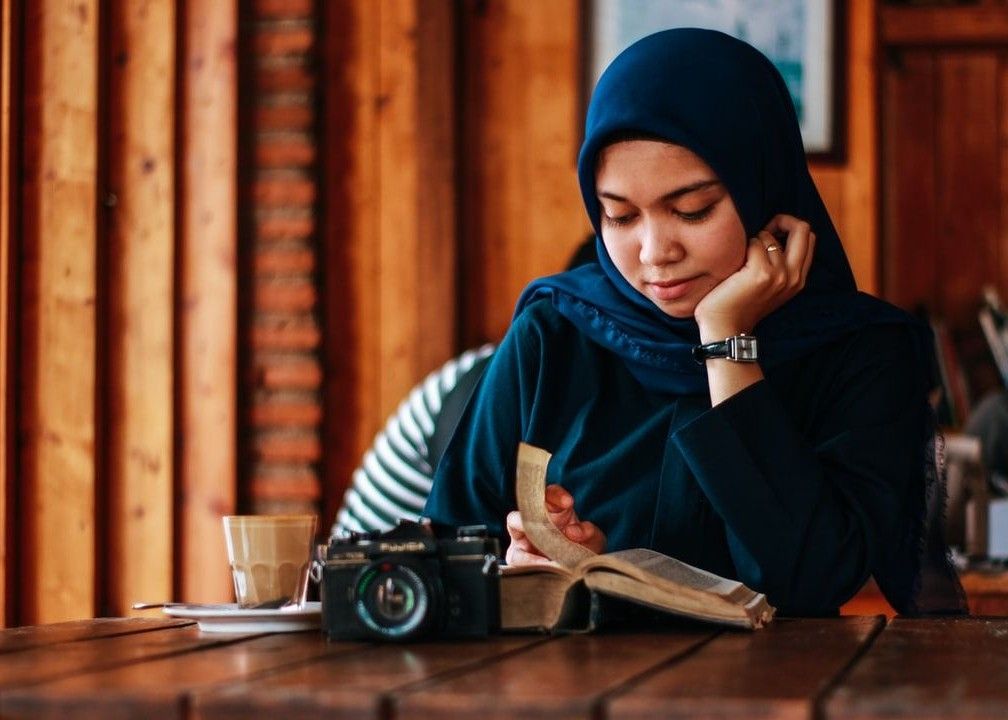 International students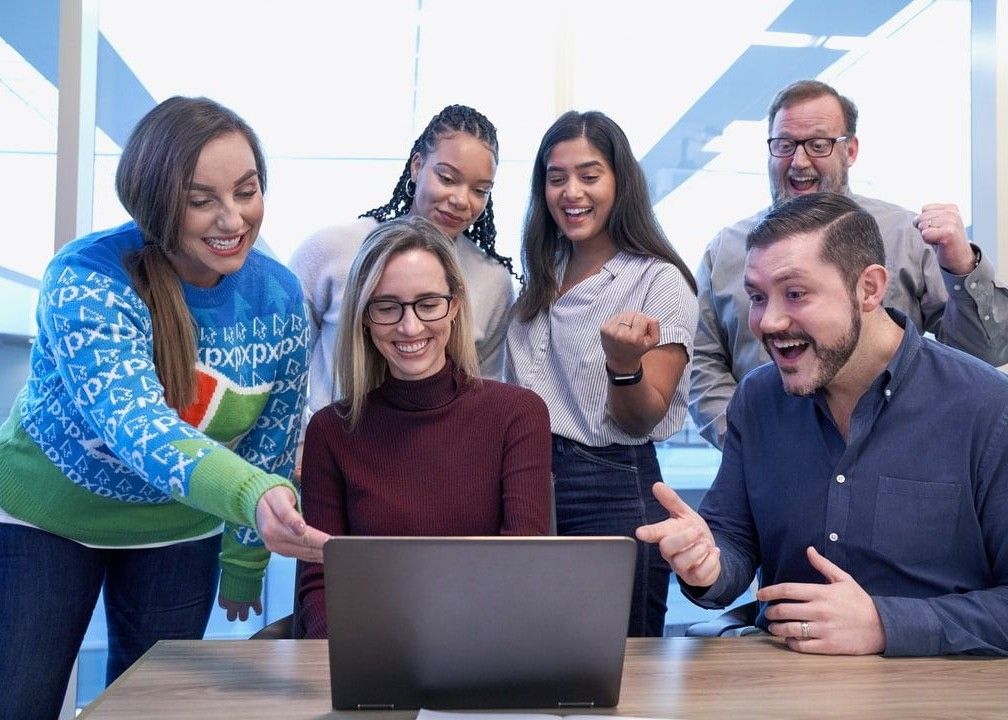 returning to studies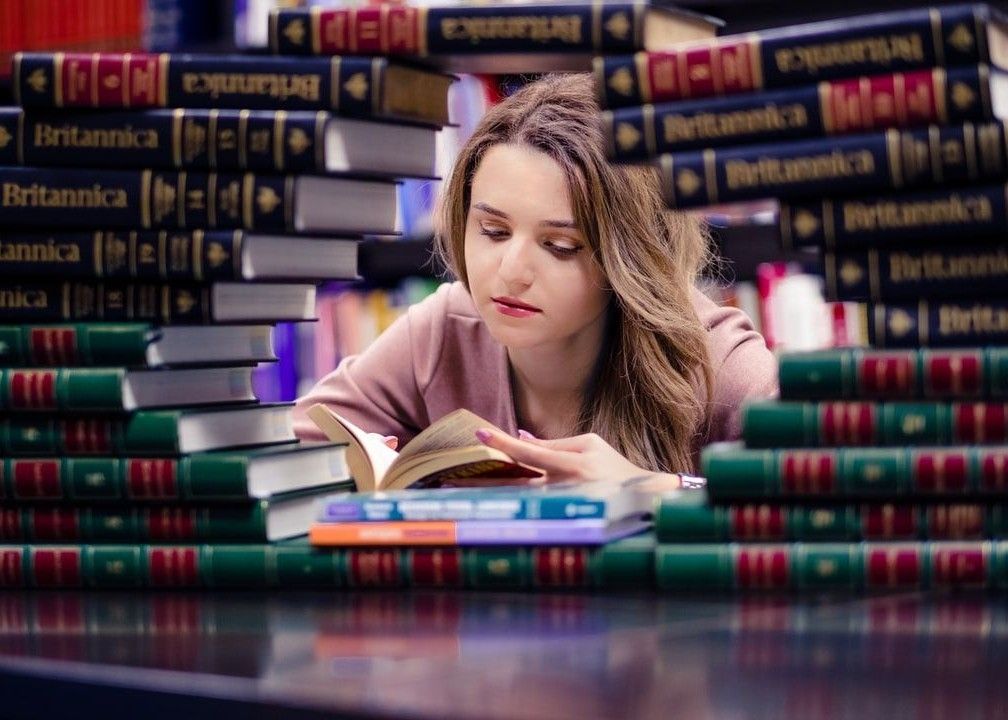 University students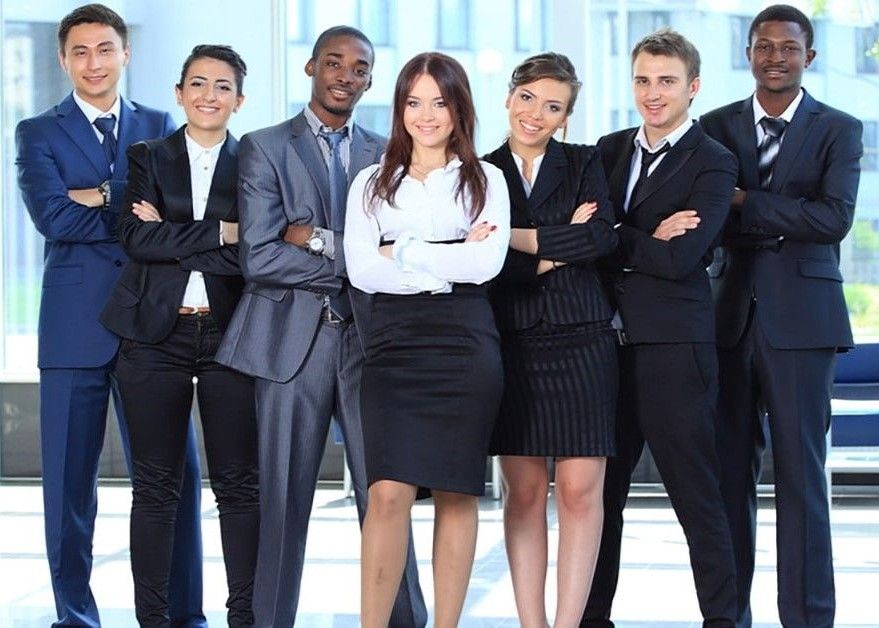 Professionals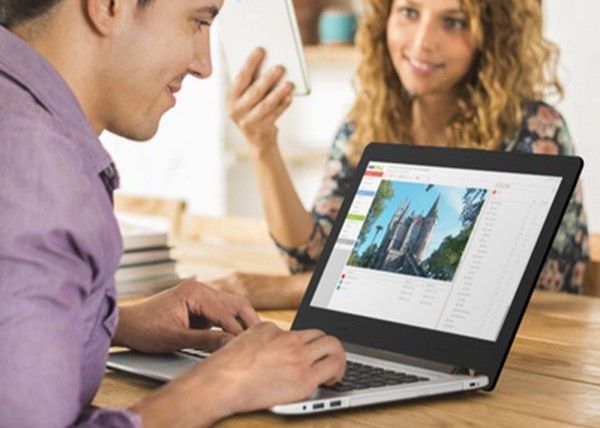 Engaging courses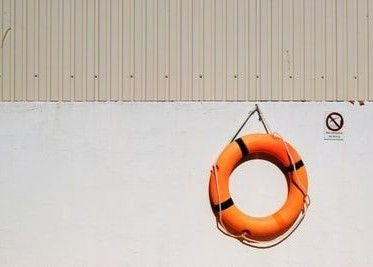 24/7
Support
10% discount offer!
Click the button to make this offer yours! Limited-time only!

Use code FRIEND at the checkout.
30% OFF!
Huge offer is waiting for you!
Click the button to make this offer yours! Limited-time only!
Great offer today!
50% OFF - Describe your offer here... - Use promo code #YYY
Great offer today!
50% OFF - Describe your offer here... - Use promo code #YYY
Created with