Critical Thinking
Critical thinking seeks to identify reliable information and make reliable judgements based on logic and reasoning. Being aware of logical
fallacies,
cognitive biases, and how they impact your beliefs
through
the
reflective
process
are essential skills for a critical thinker.
Read. | Learn. | Improve.
Learn to use logic and reasoning to become a critical thinker
Explore deductive and inductive arguments.
Recognise logical fallacies and cognitive biases.
Understand the importance of critical reflection.
What's included?
Logic and reasoning
Cognitive biases
Supported by our learner community
Specialist courses designed and developed by an expert academic
Earn a course certificate and demonstrate your learning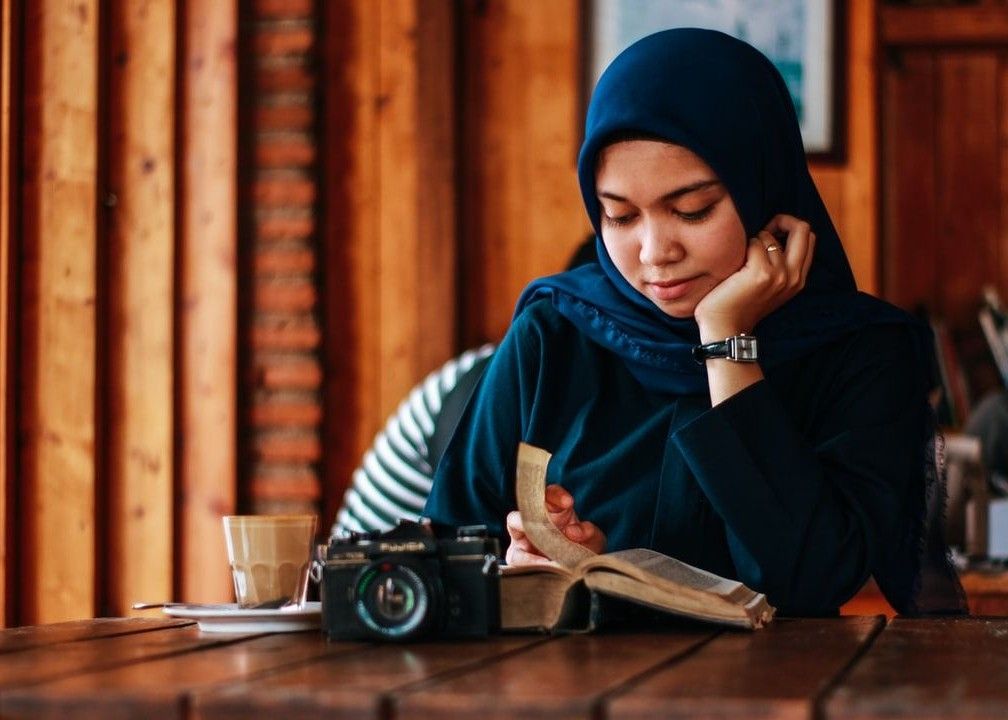 International students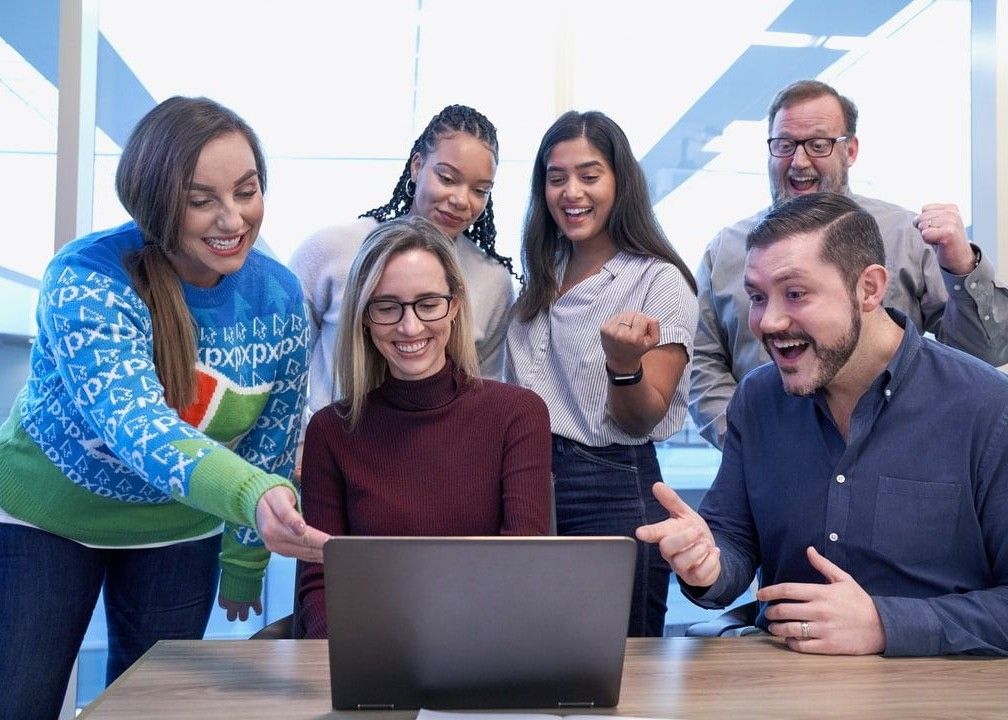 returning to studies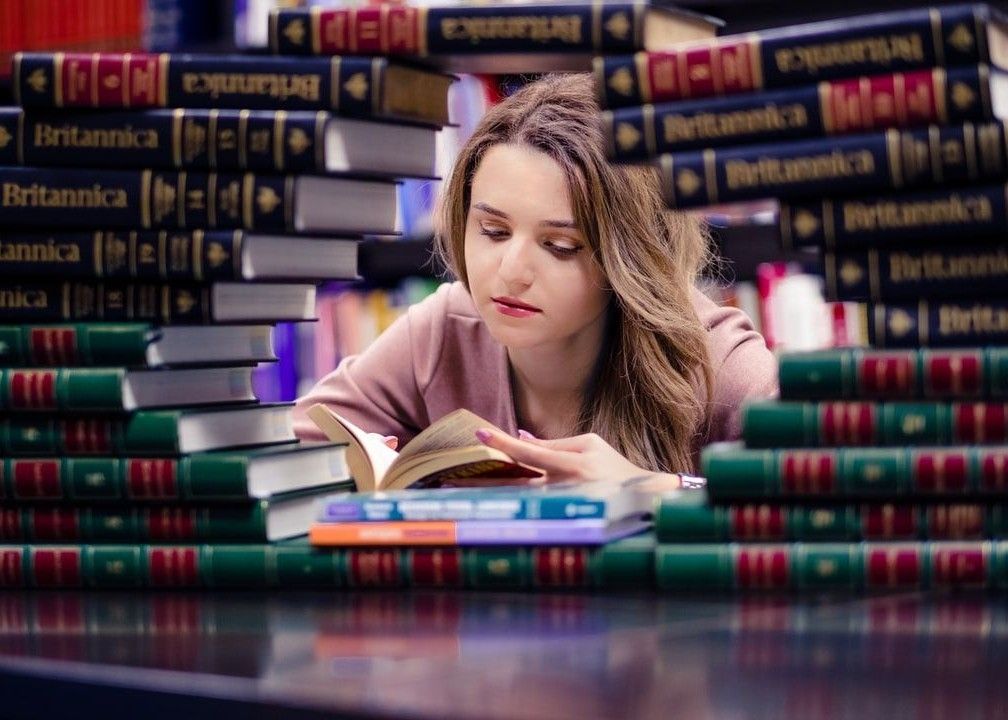 University students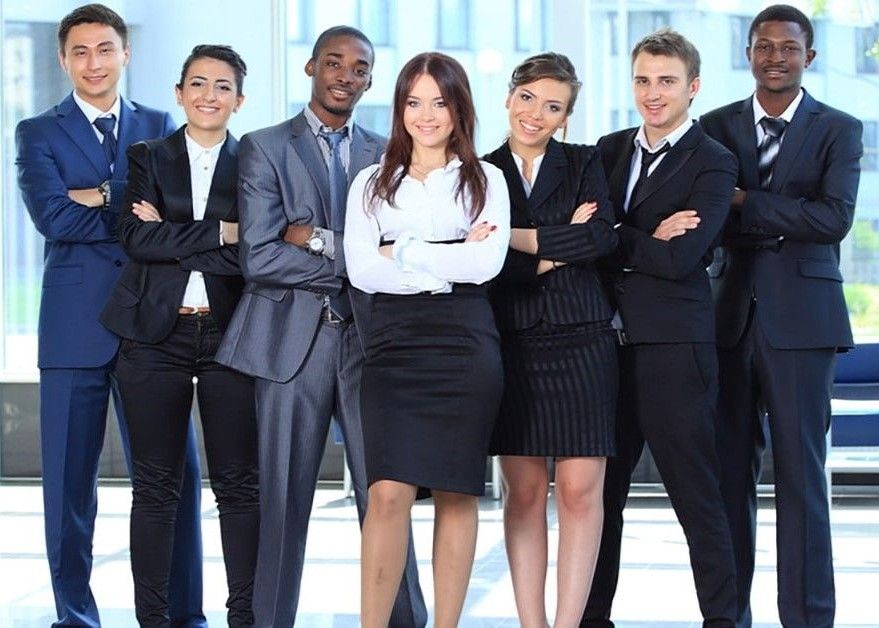 Professionals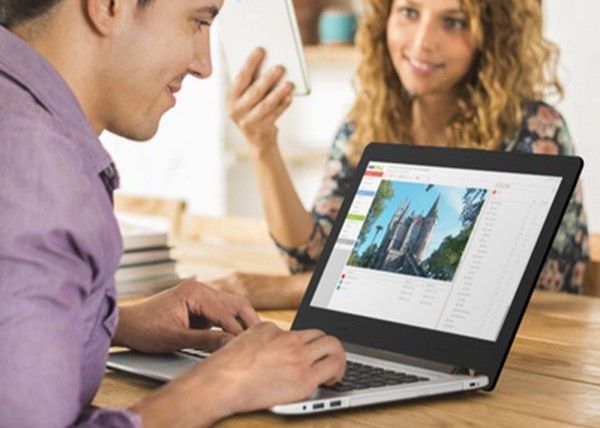 Engaging courses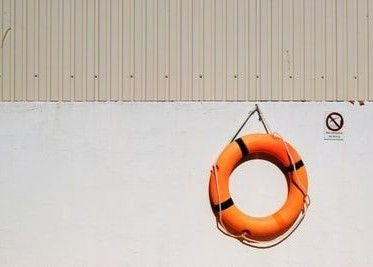 24/7
Support
10% discount offer!
Click the button to make this offer yours! Limited-time only!

Use code FRIEND at the checkout.
Created with