Thesis Statements
A thesis is a statement of your argument or main point and should be included in your introduction. It should be clear, concise, and easy to follow. To create your thesis, you will need to think about what you want to argue and develop a strategy for supporting your argument because it should be debatable.
Read. | Learn. | Improve.
Learn how to write a thesis statement that is clear, concise, and convincing.
Understand how your research and note-taking inform your opinion and your thesis.
Gain clarity on your topic and ideas.
What's included?
Develop a stance
Articulate your stance
Clarify your ideas
Descriptive theses vs argumentative claims
Create an argumentative thesis statement
Worked thesis statement example
Supported by our learner community
Specialist courses designed and developed by an expert academic
Earn a course certificate and demonstrate your learning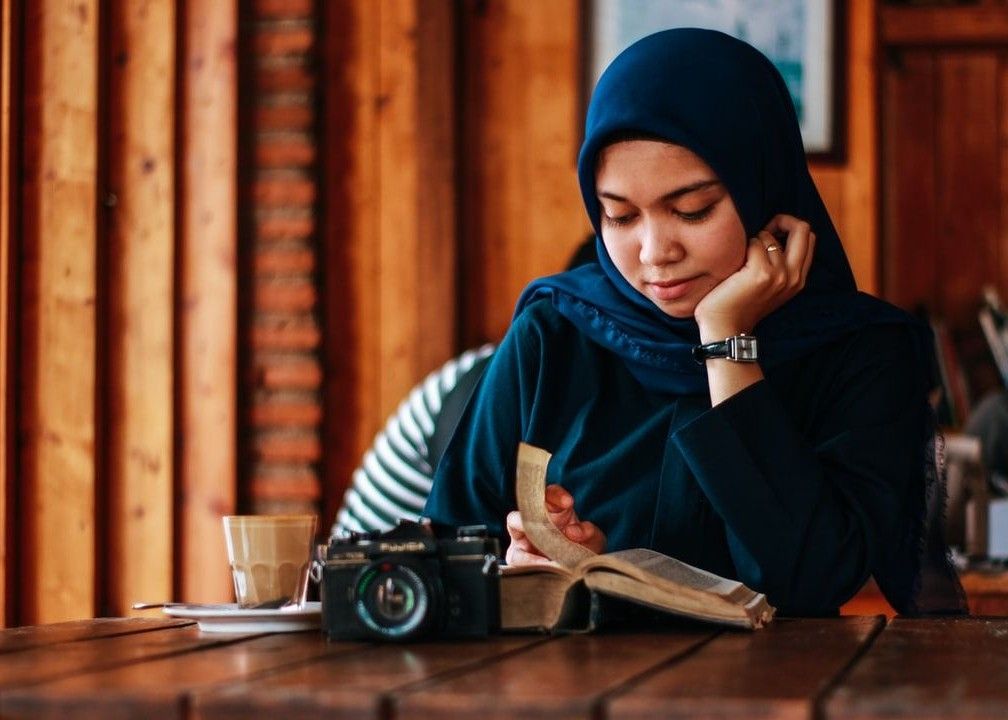 International students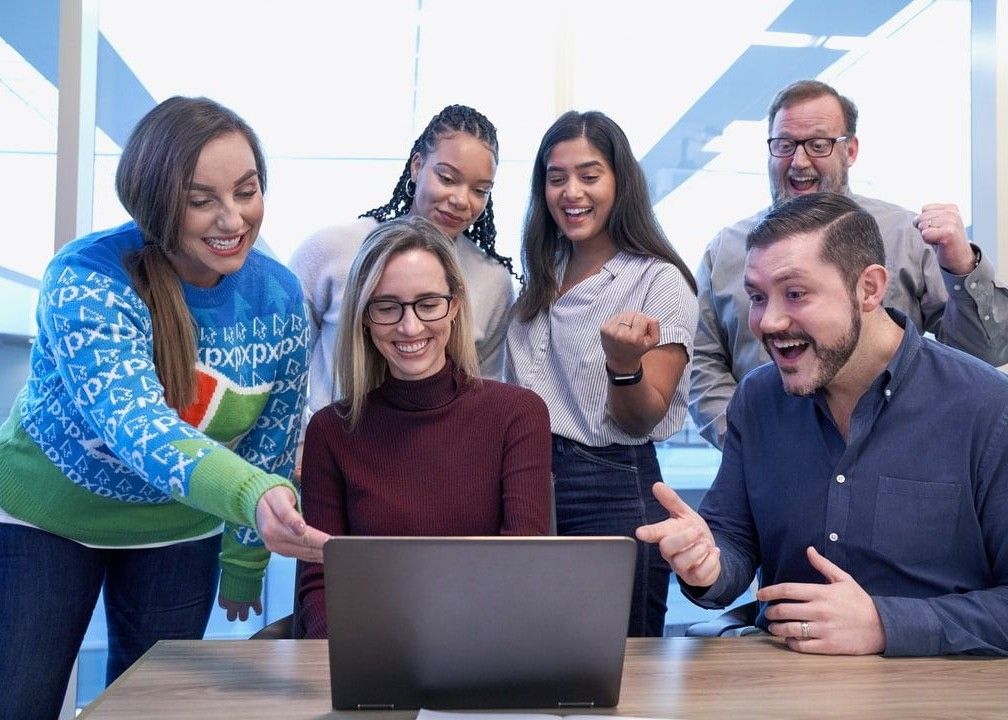 returning to studies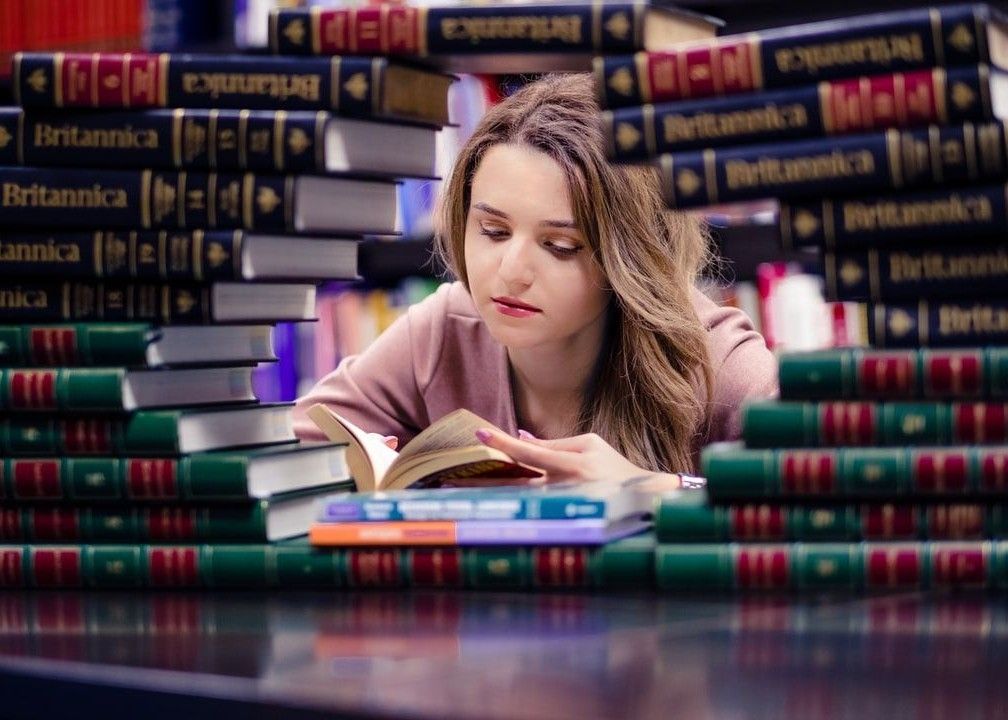 University students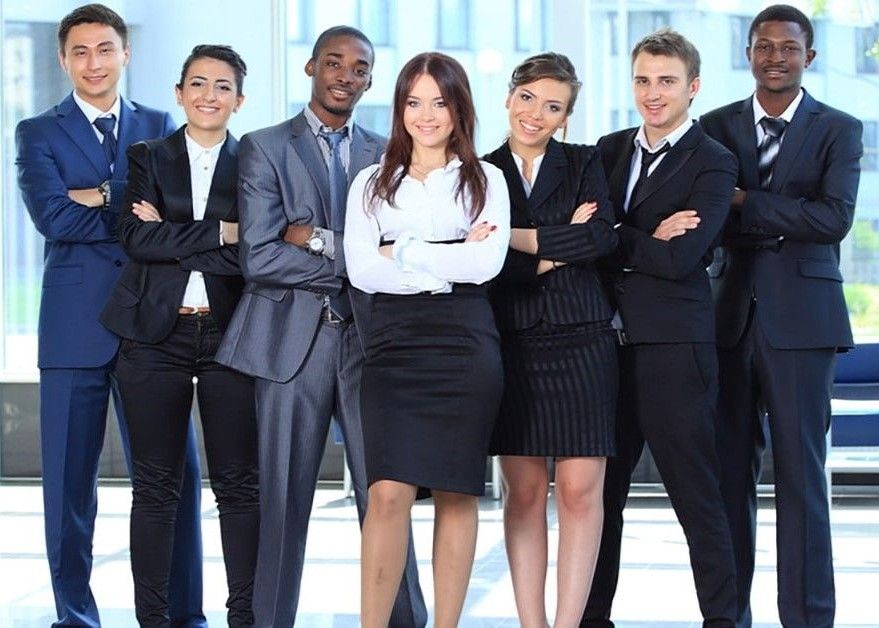 Professionals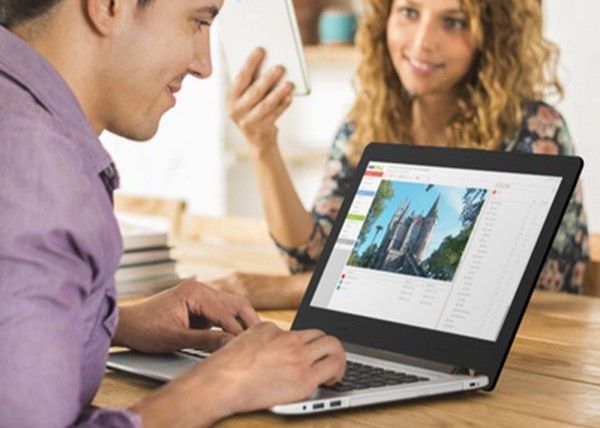 Engaging courses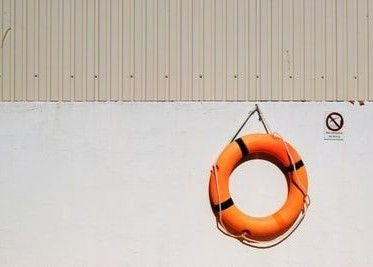 24/7
Support
10% discount offer!
Click the button to make this offer yours! Limited-time only!

Use code FRIEND at the checkout.
30% OFF!
Huge offer is waiting for you!
Click the button to make this offer yours! Limited-time only!
Great offer today!
50% OFF - Describe your offer here... - Use promo code #YYY
Great offer today!
50% OFF - Describe your offer here... - Use promo code #YYY
Created with