Academic Language
Academic language is a specialised form of communication used in academic settings, such as universities and schools. It is characterised by its complex vocabulary and its use of technical terms. Academic language is often used to discuss complex concepts and theories and to communicate ideas in a clear and concise way.
Read. | Learn. | Improve.
Understand academic language and jargon.
Understand the purpose of academic language at university.
Learn strategies for developing and using academic language and jargon.
Appreciate the need to learn academic jargon for your professional career.
What's included?
What is academic language?
The purpose of academic language
The dimensions and features of academic language
Developing your academic language
Understanding academic jargon
Strategies for understanding academic jargon
Supported by our learner community
Specialist courses designed and developed by an expert academic
Earn a course certificate and demonstrate your learning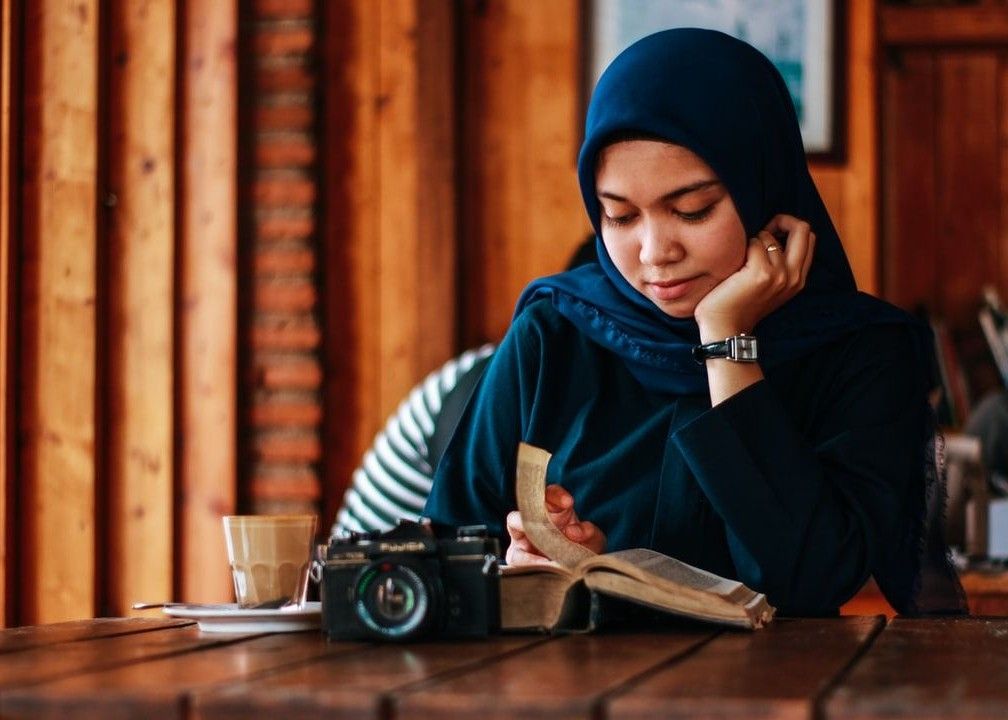 International students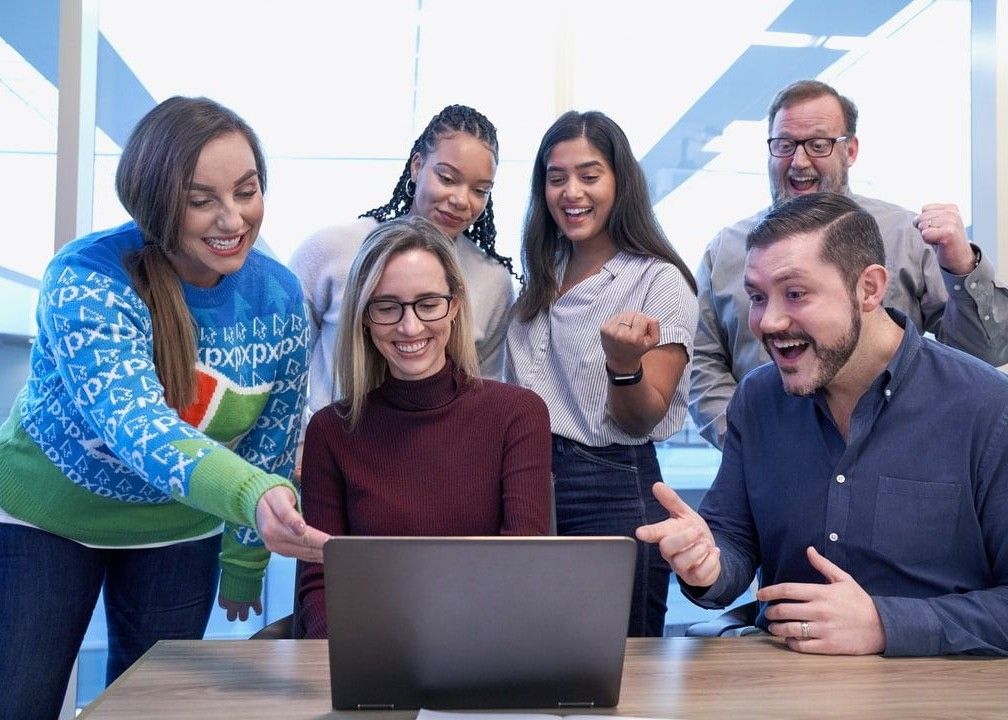 returning to studies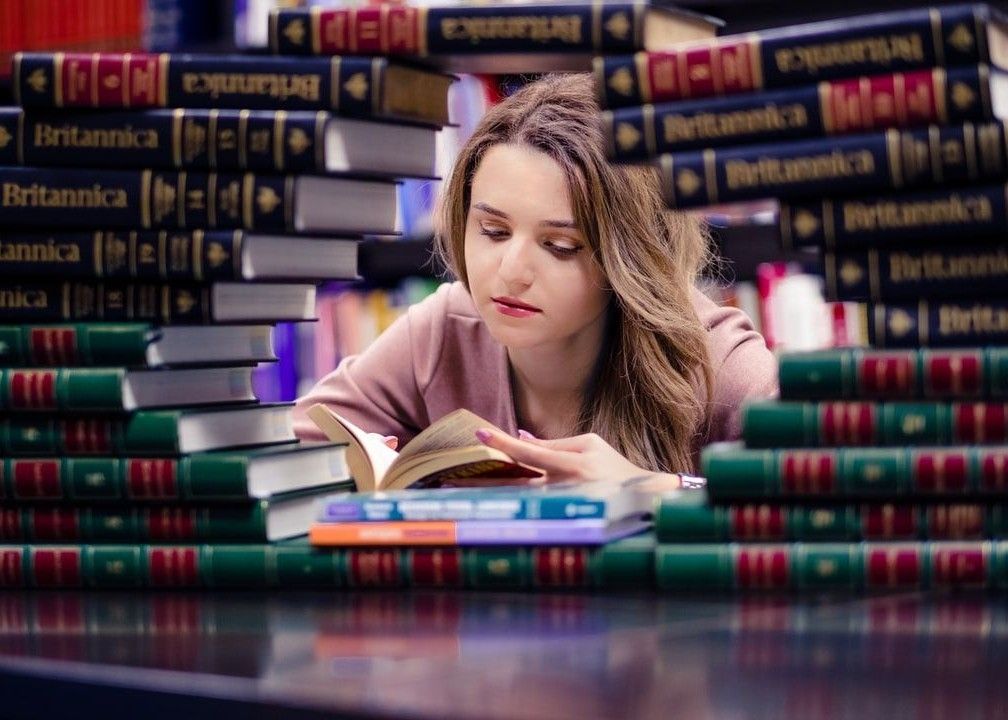 University students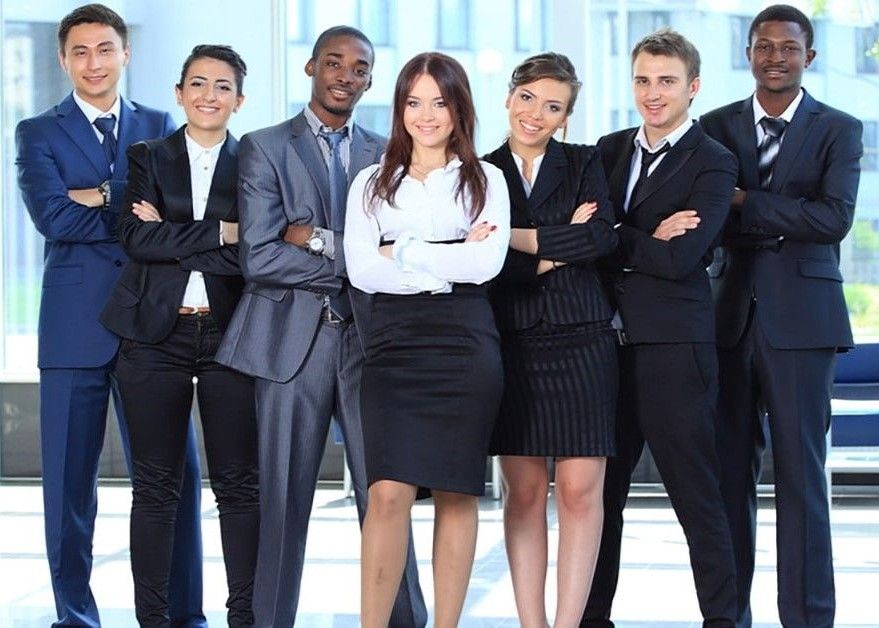 Professionals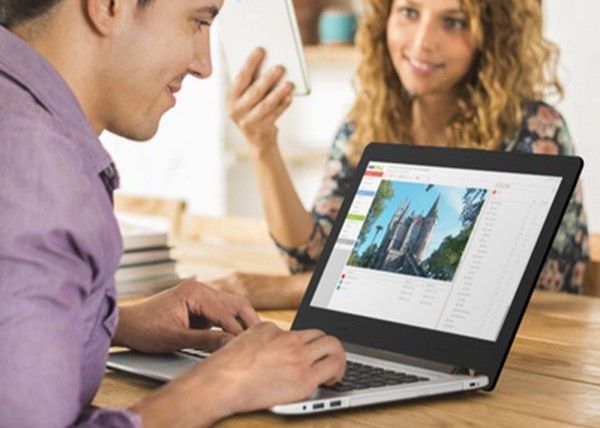 Engaging courses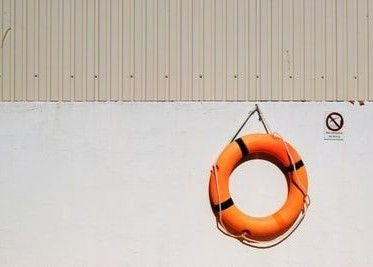 24/7
Support
10% discount offer!
Click the button to make this offer yours! Limited-time only!

Use code FRIEND at the checkout.
Created with