Professional Emails
This unique module contains valuable tips on writing emails skillfully. By the end of this module you will:
Determine if an email is the best means of communication.

Select the most

appropriate

type of email for your purpose.

Produce well written emails that are easily understood.

Increase your efficiency and productivity.
Empowering careers. |Securing global success.
Gain the confidence to write professional emails and stand out from the crowd.
Learn how to communicate effectively, and your team will work more efficiently.
Learn about the different types of emails and when to use them to get quick results.
Understand email etiquette for both formal and informal messages.
What's included?

Section 1: What is an email?

Identify the advantages and disadvantages of emails.

Determine when using an email is the most appropriate means of communication.






Section 2: Types of emails

Identify the major types of emails.

Appreciate the purpose of each type of email.

Understand what type of information should be included in the various types of emails.





Section 3: Constructing effective emails
Outline the subject of an email.

Differentiate between formal and informal greetings.

Create a topic sentence or main point.

Include the details of an email.

Add additional details to an email.

Construct a call for action.

Differentiate between formal and informal closing remarks.
Supported by our learner community
Specialist courses designed and developed by an expert academic
Earn a course certificate and demonstrate your learning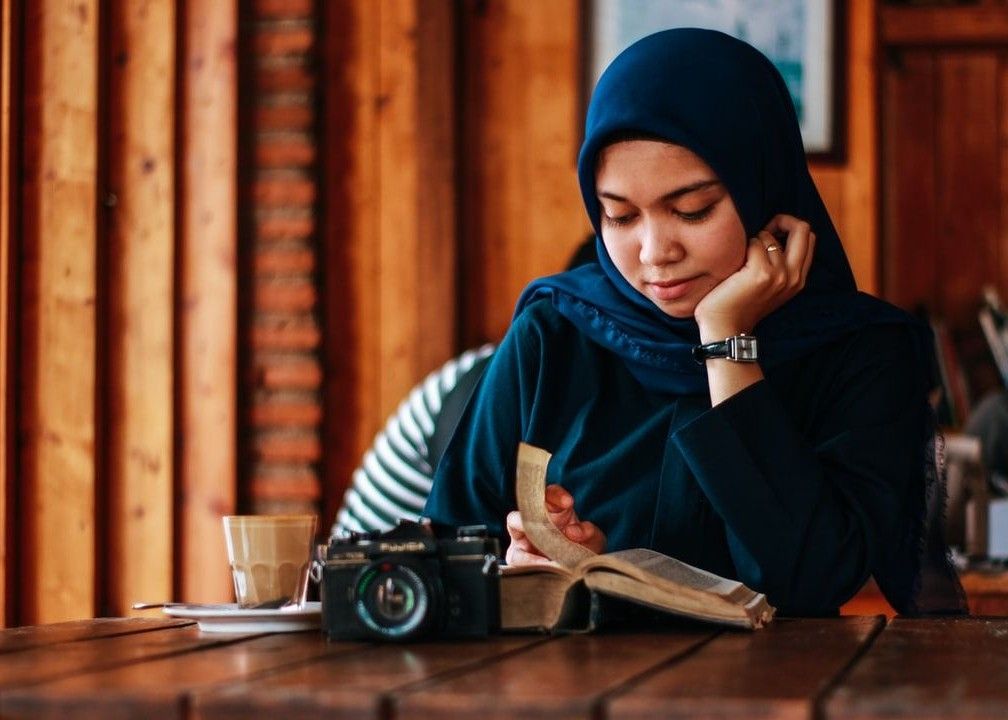 International students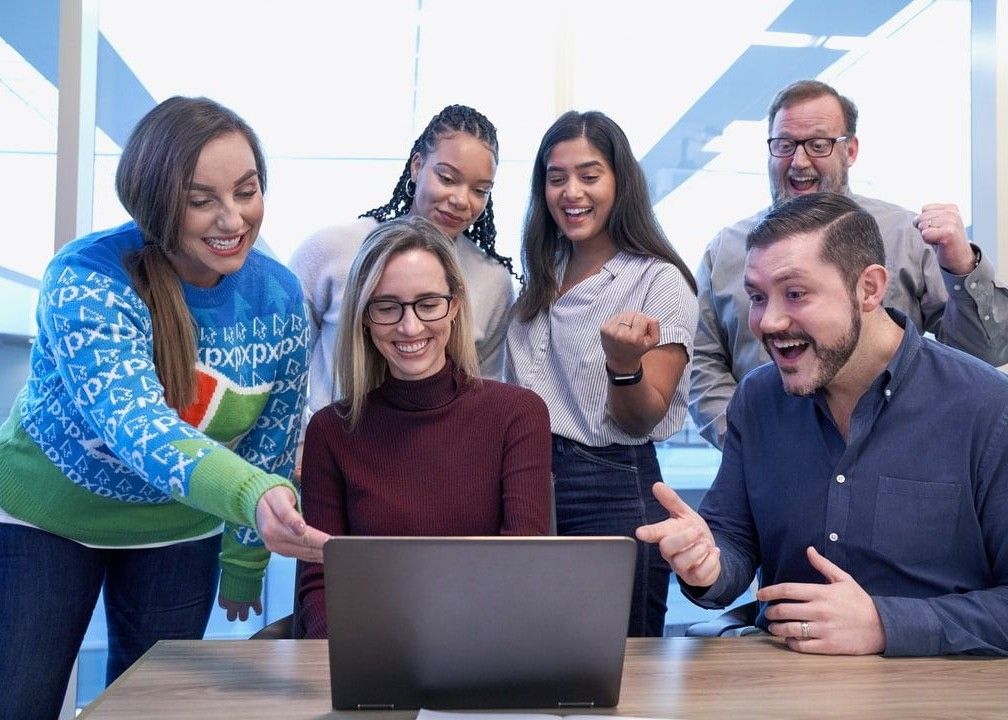 returning to studies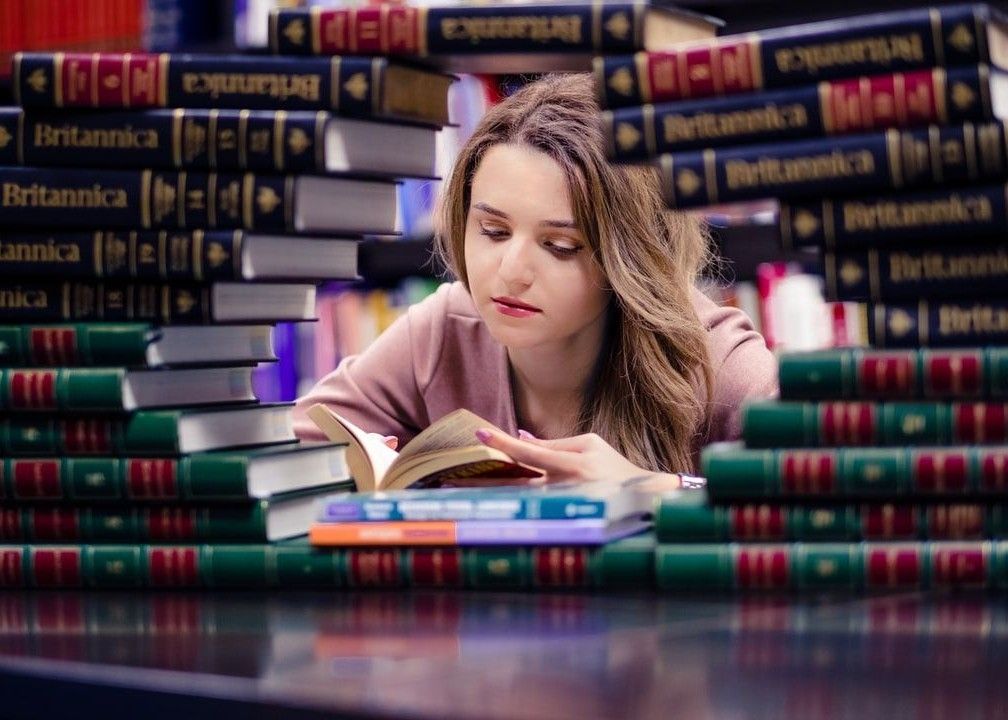 University students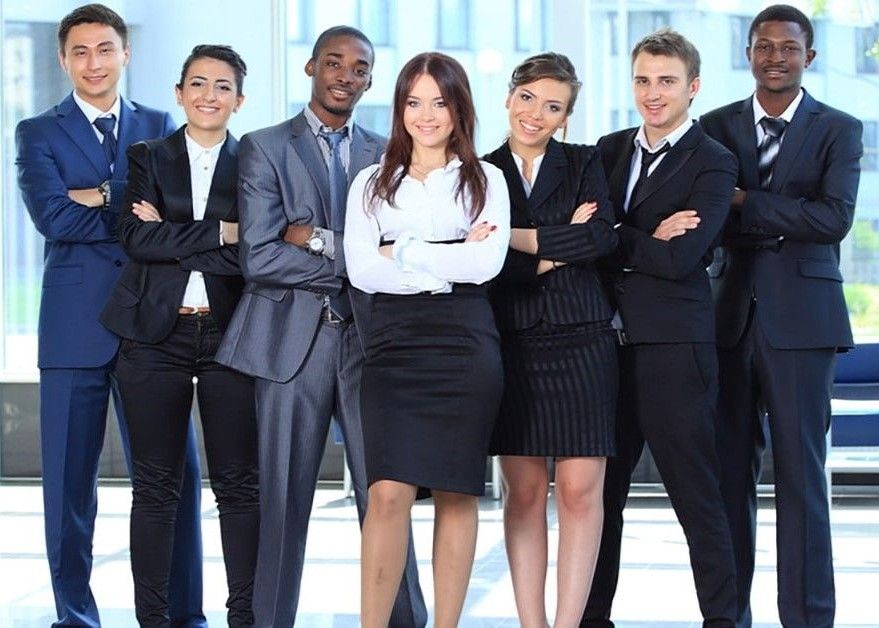 Professionals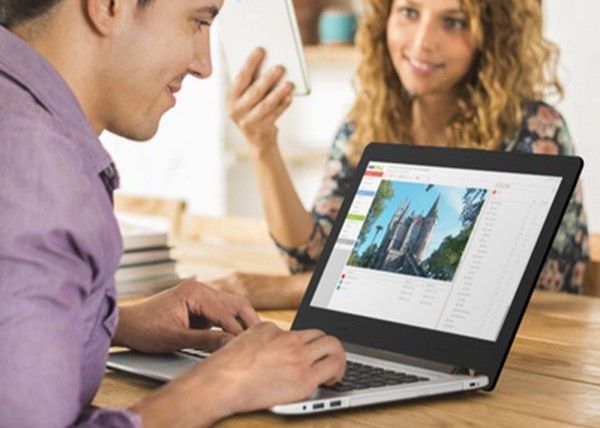 Engaging courses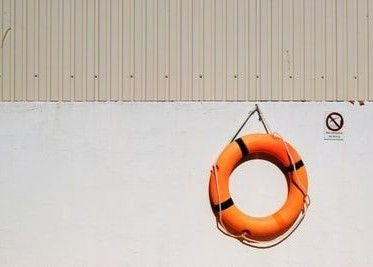 24/7
Support
10% discount offer!
Click the button to make this offer yours! Limited-time only!

Use code FRIEND at the checkout.
Created with