Researching:
Assessing Sources
Researching: Assessing Sources is the second of two courses in the Researching section.
The availability of many sources at the library and on the Internet can be daunting and overwhelming. Students often find it difficult to quickly evaluate and select appropriate sources for a given assessment task at university. This course will equip you with the tools to skim, scan and read effectively.
Read. | Learn. | Improve.
Demonstrate skim and scanning techniques to locate important data.
Find relevant information quickly and effectively.
Read more efficiently so that you can spend more time on the more important aspects of your research.
What's included?
Efficient & effective reading
Skimming and scanning
CITERS Standards
Supported by our learner community
Specialist courses designed and developed by an expert academic
Earn a course certificate and demonstrate your learning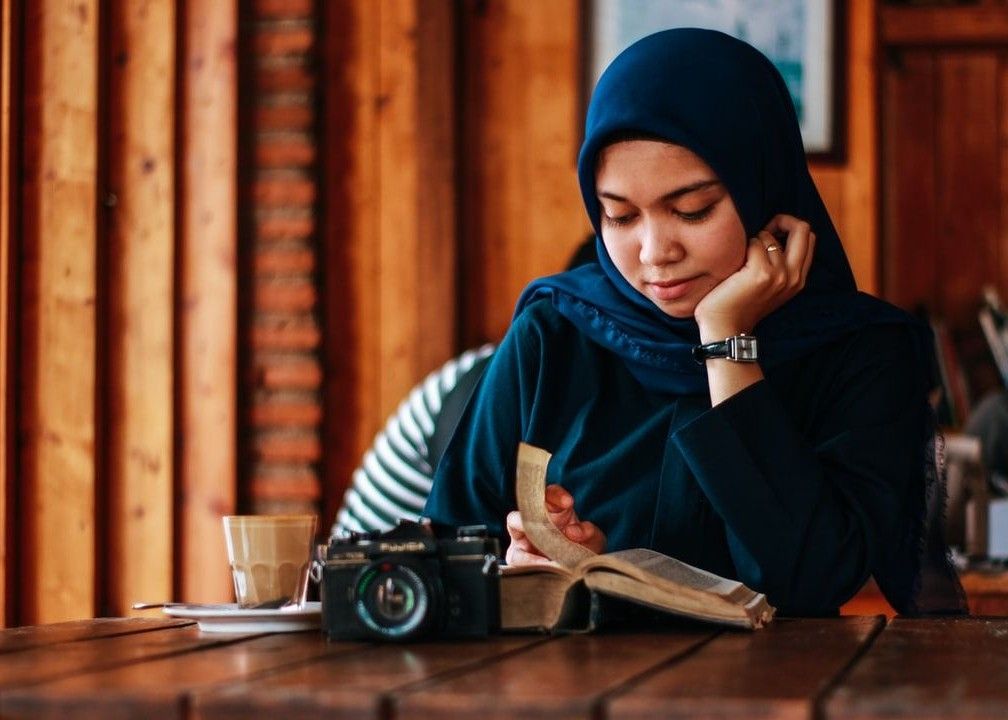 International students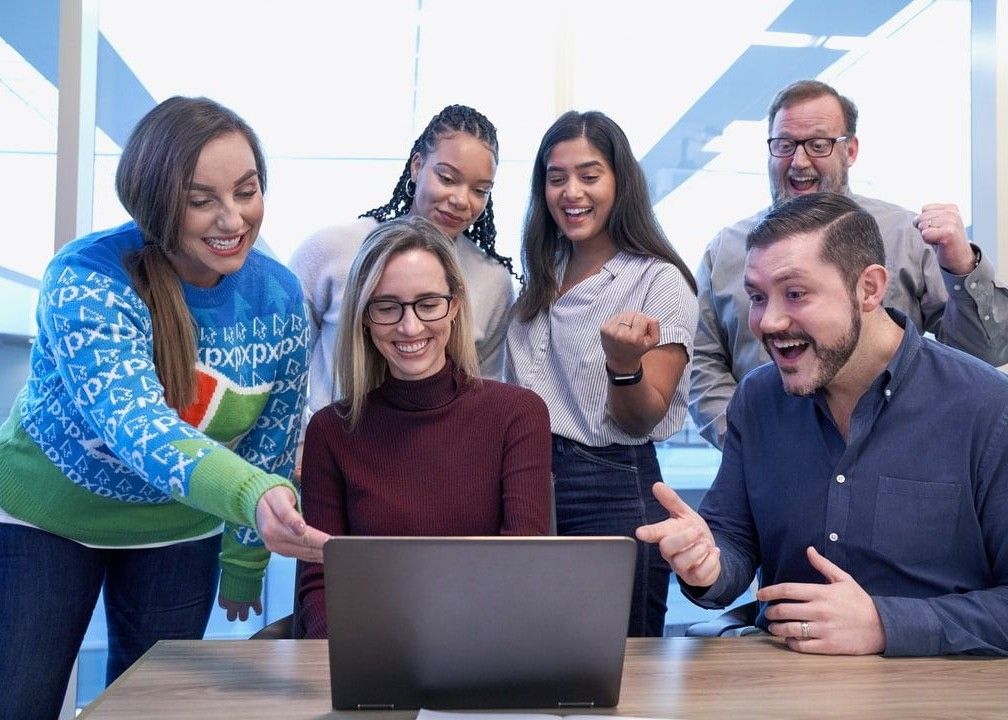 returning to studies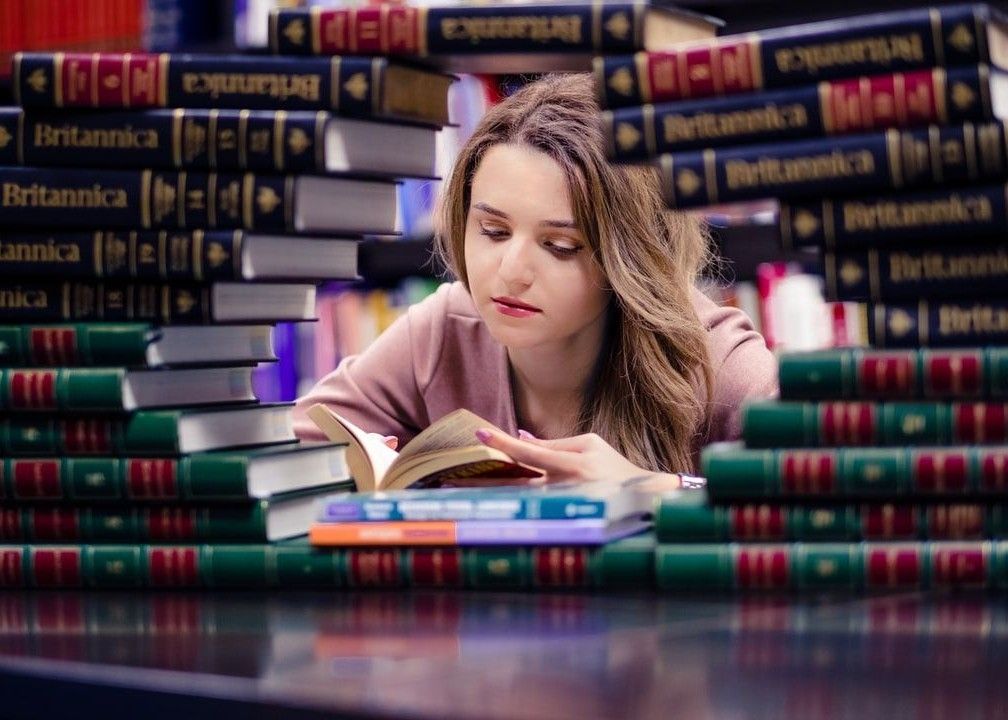 University students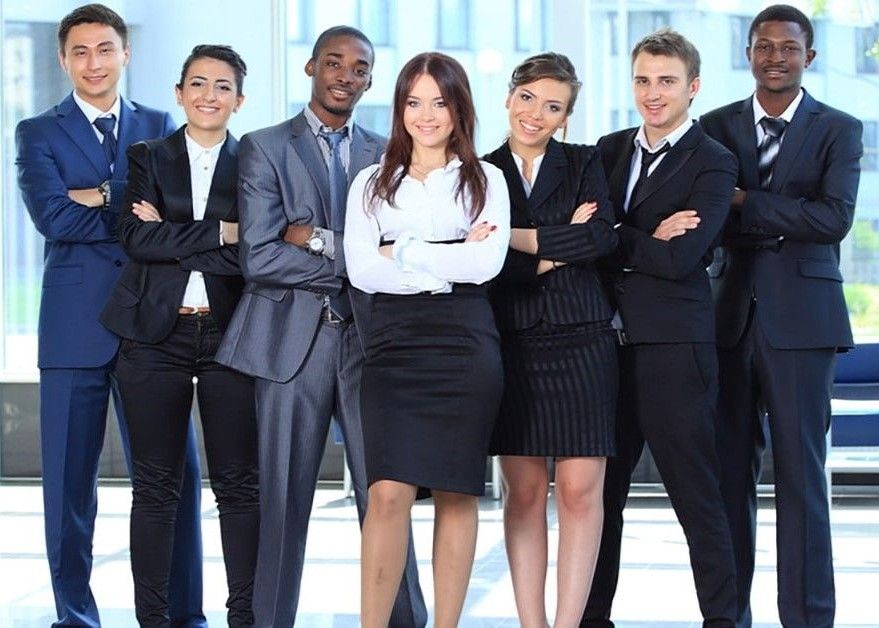 Professionals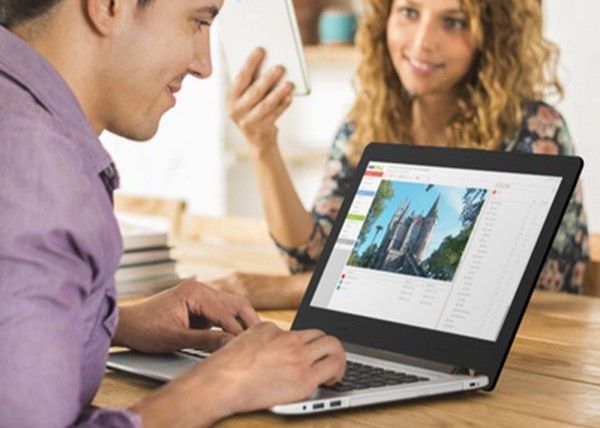 Engaging courses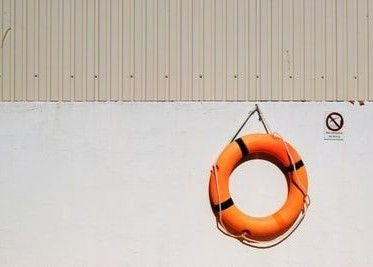 24/7
Support
10% discount offer!
Click the button to make this offer yours! Limited-time only!

Use code FRIEND at the checkout.
30% OFF!
Huge offer is waiting for you!
Click the button to make this offer yours! Limited-time only!
Great offer today!
50% OFF - Describe your offer here... - Use promo code #YYY
Great offer today!
50% OFF - Describe your offer here... - Use promo code #YYY
Created with