Quoting, Summarising and Paraphrasing
Quoting, summarising and paraphrasing are different ways of including the ideas of others into your assessments.
Learn how with our course.
What makes us different
Read. Learn. Improve.
Paraphrasing demonstrates your understand the what you have read and makes it easier to incorporate outside information into your own academic writing.
Learn when to quote, summarise, and paraphrase so that you can
incorporate the information and evidence that you obtained from your research into your assessments.
At university, students are required to summarise literature and case studies. This is a skill that you is also needed in the work environment as you will need to summarise documents and write executive summaries in reports.
What's included?
Introduction

10.1

What are the Differences Between a Quote, Summary, and Paraphrase?

10.2 Quoting

10.3 Summarising

10.4 Paraphrasing

Summary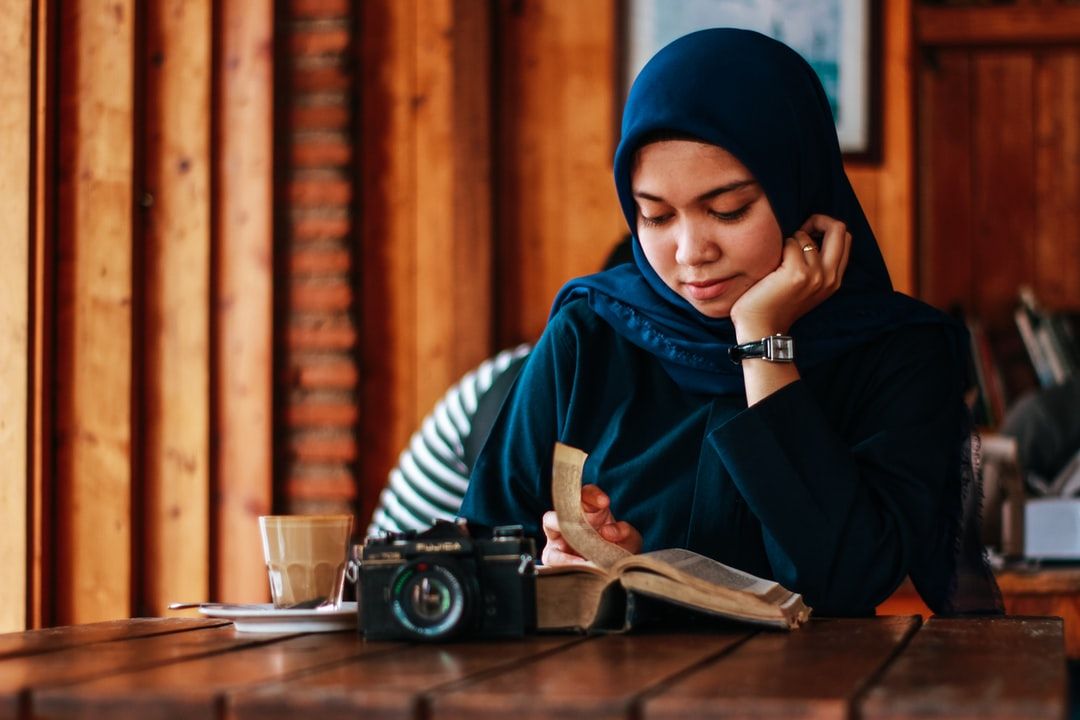 For International Students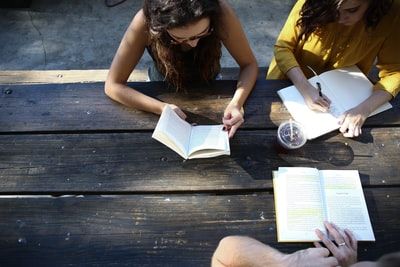 For university students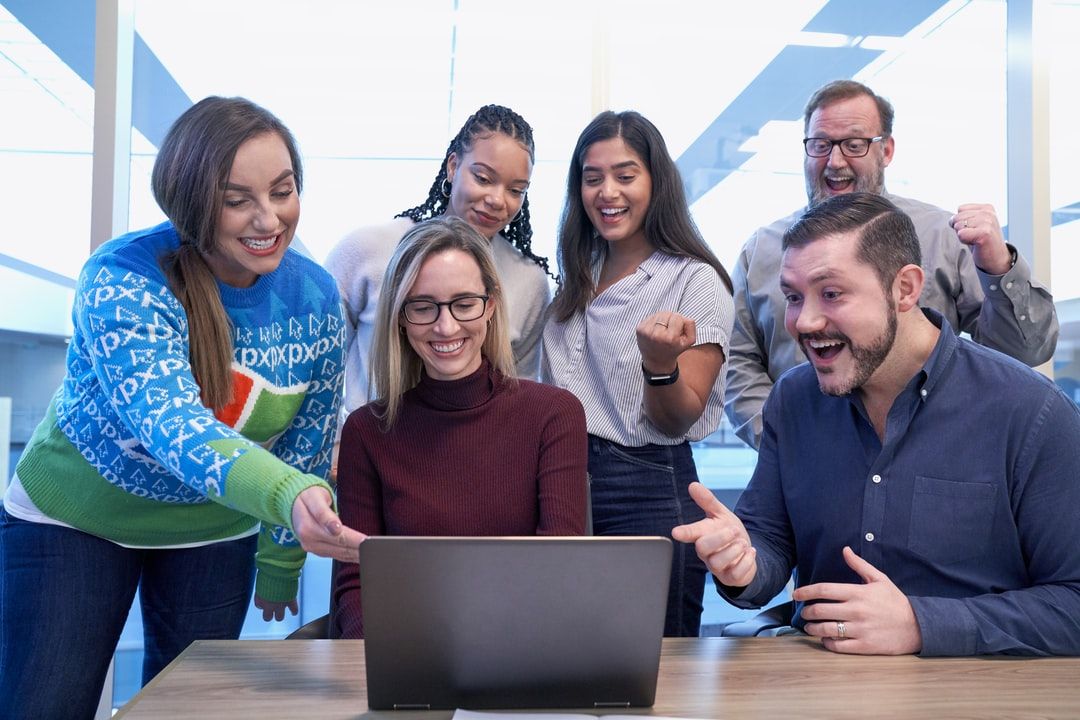 Returning to study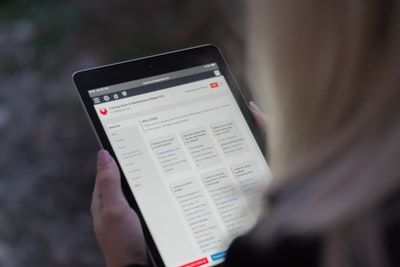 Engaging courses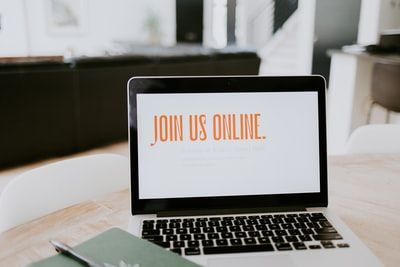 Interactive Assignments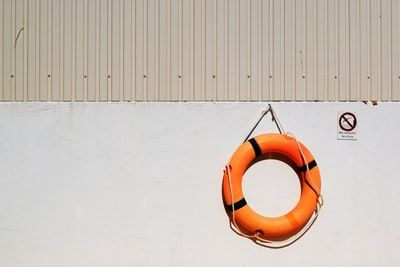 24/7 Support
Supported by our learner community
Specialist courses designed and developed by an expert academic
Earn a course certificate and demonstrate your learning
Subscribe to our newsletter now!
Sign up for our newsletter today and get our list of 30 essay questions and how to respond to them successfully FREE.
Created with