Editing Strategies
Editing ensures that your ideas are presented clearly by revising the content to convey what you mean quickly and efficiently.
What makes us different
Empower your career.
Communicate effectively with with your clients and colleagues.
Get your point across and be persuasive.
Market your company and yourself well.
What's included?
Learning Objectives
Understand why it is important to edit your writing;

Identify the seven characteristics of effective writing; and

Use five basic editing strategies to improve your writing.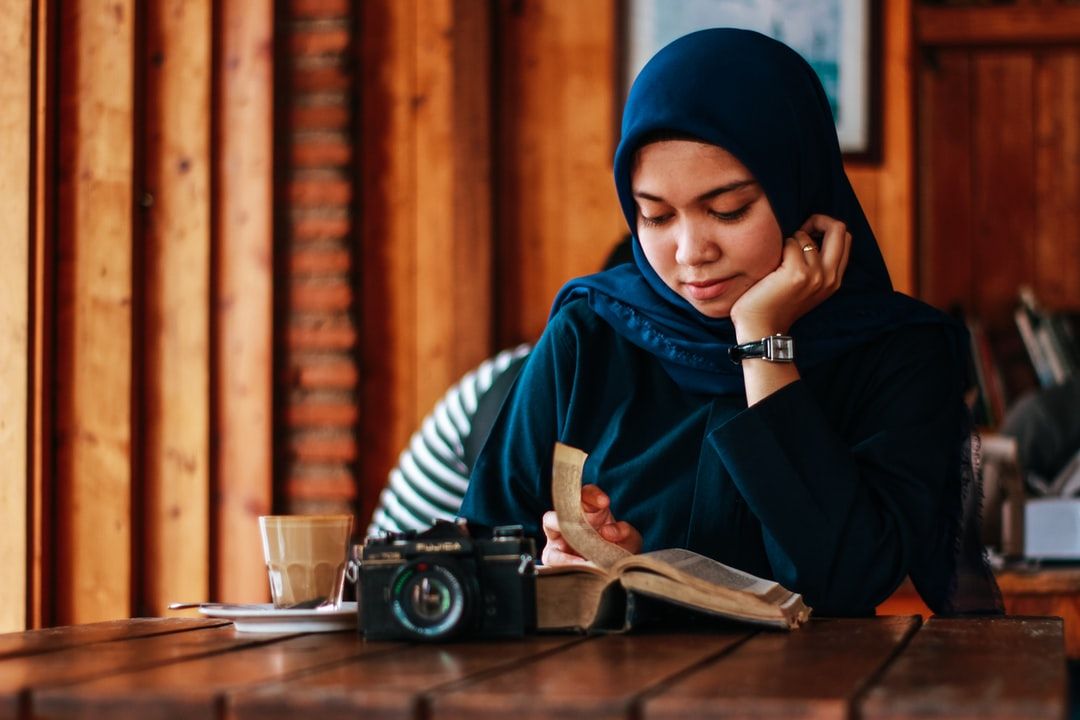 For International Students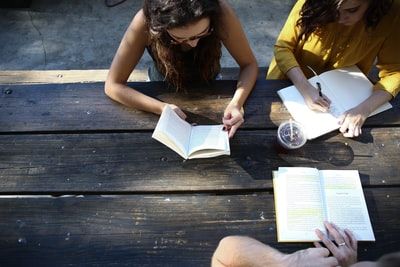 For Business Professionals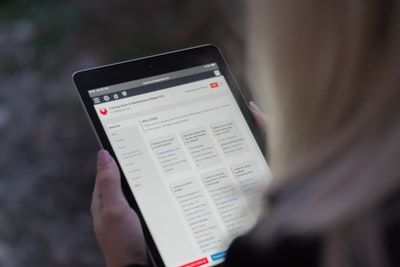 Dynamic courses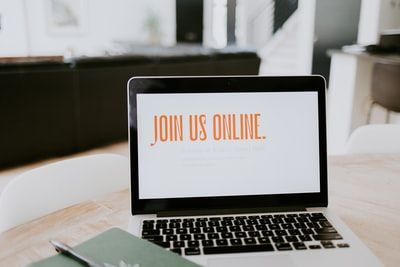 Quizzes and Interactive Tasks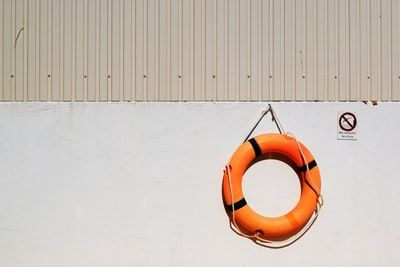 24/7 Support
Supported by our learner community
Specialist courses designed and developed by an expert academic
Earn a course certificate and demonstrate your learning
40% discount offer! Business Writing courses - use code bizsuccess
Created with