Editing & Proofreading
Editing ensures that your ideas are presented clearly by revising and organising the content as well as checking grammar and punctuation to convey what you mean clearly and efficiently. Proofreading is a process of correcting errors in writing, such as grammatical, spelling, punctuation, and other language mistakes.
Read. | Learn. | Improve.
Understand the importance of editing and proofreading in your writing.
Use the six rules of proofreading.
Learn the five strategies of editing.
What's included?
Editing characteristics
Editing strategies
Proofreading strategies
Supported by our learner community
Specialist courses designed and developed by an expert academic
Earn a course certificate and demonstrate your learning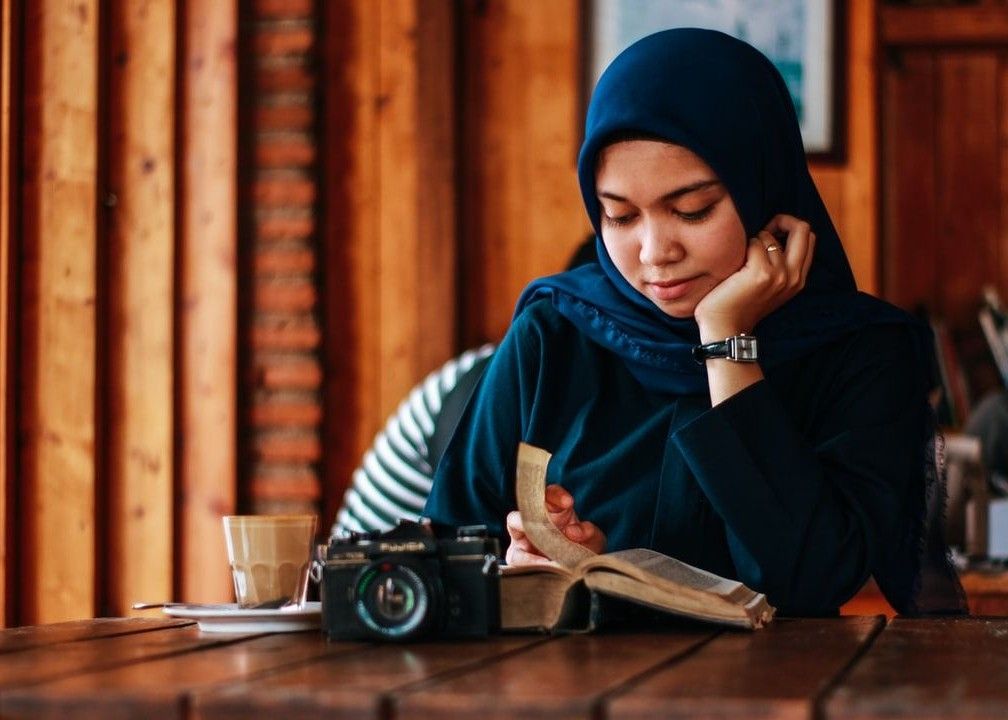 International students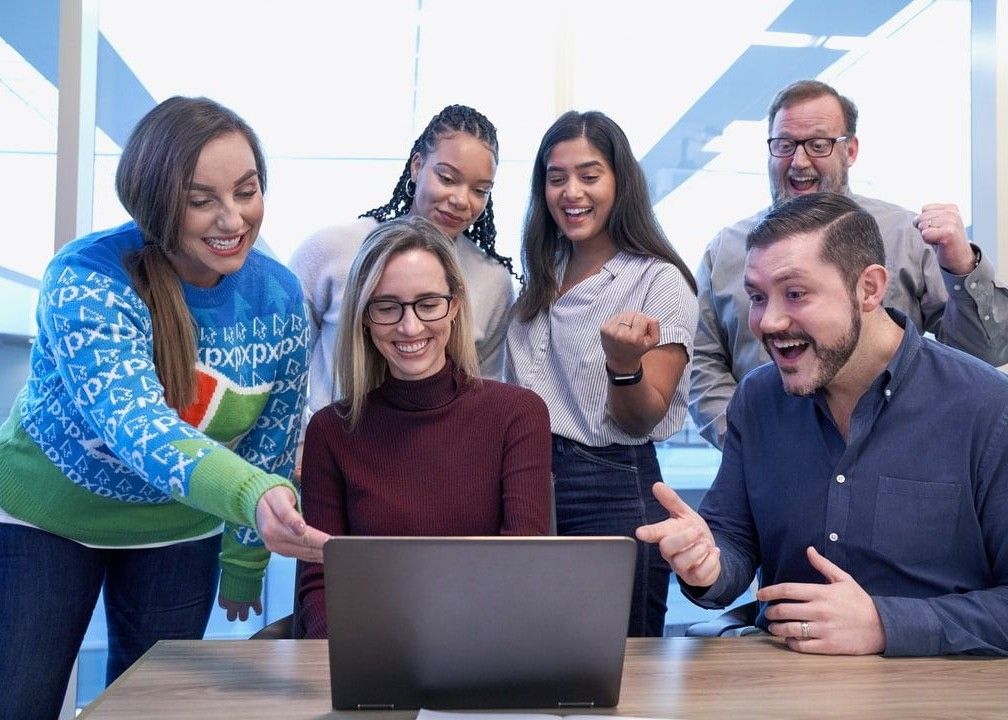 returning to studies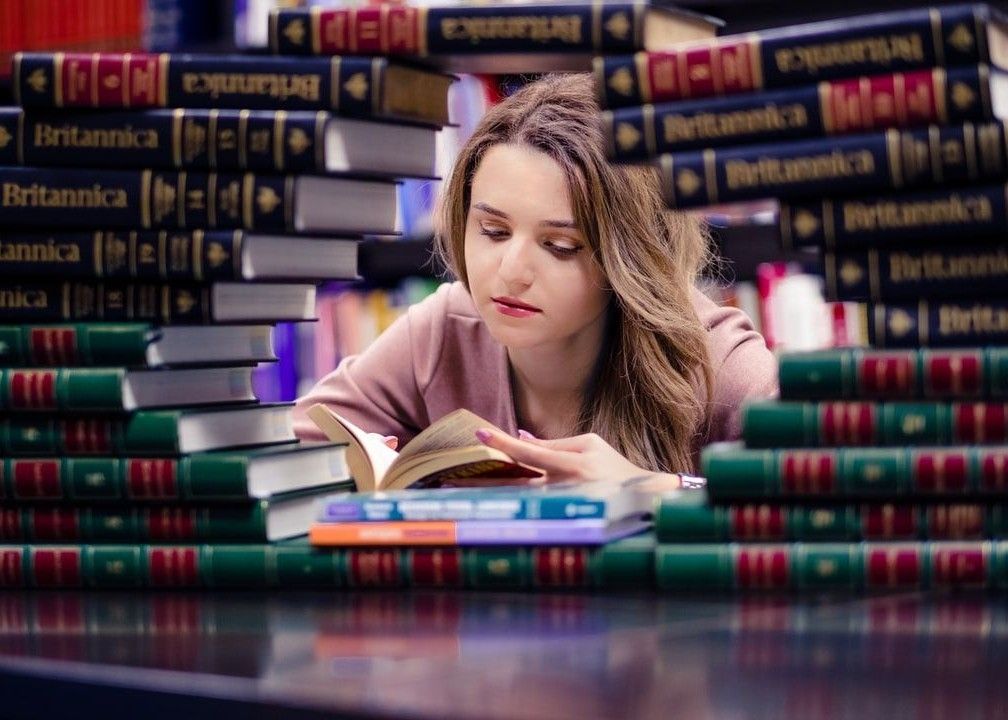 University students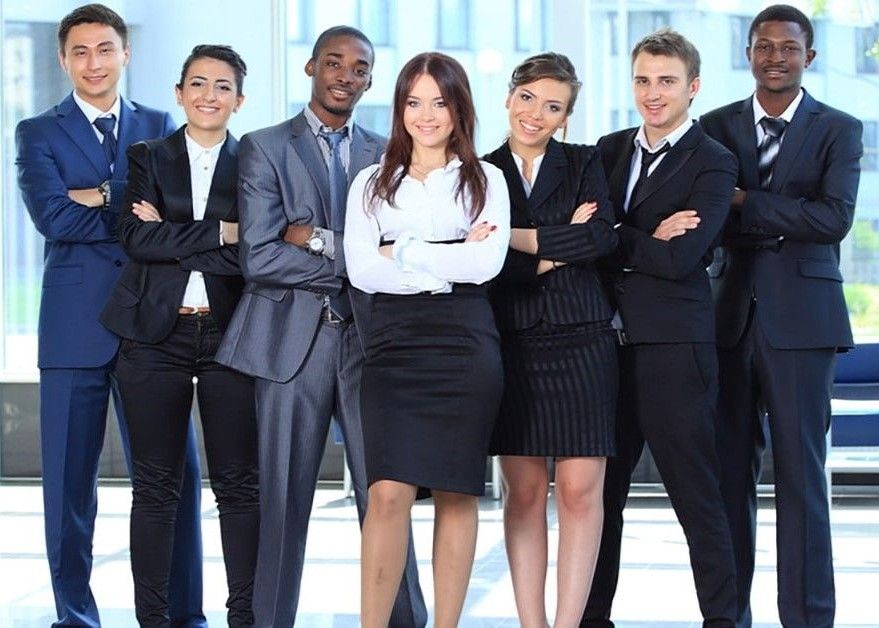 Professionals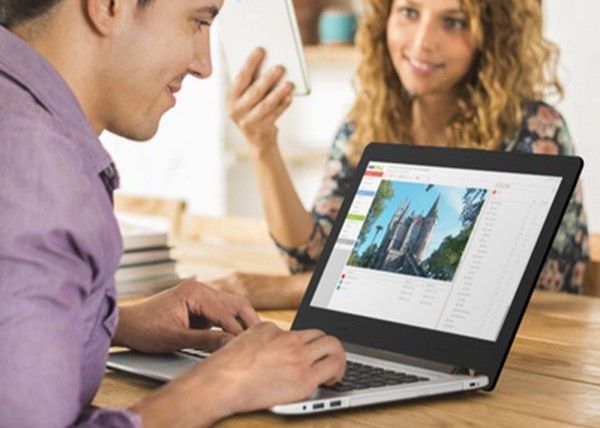 Engaging courses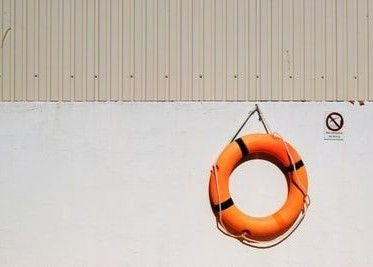 24/7
Support
10% discount offer!
Click the button to make this offer yours! Limited-time only!

Use code FRIEND at the checkout.
Created with