Submission Checklist
This detailed checklist identifies exactly what you need to include in an academic essay. Go through the checklist before you hit 'Submit' and upload your assessment with confidence.
Read. | Learn. | Improve.
Discover the various facets of the academic essay.
Reflect on your assessment task and your work.
Use the checklist for every assignment task to ensure you have done a thorough job.
What's included?
Is there a coversheet?
Is the essay well-researched?
Is there an introduction?
Is the essay well-structured?
Is the essay well-argued and substantiated?
Is the essay well-written?
Is there a conclusion?
Is the essay well-presented?
Supported by our learner community
Specialist courses designed and developed by an expert academic
Earn a course certificate and demonstrate your learning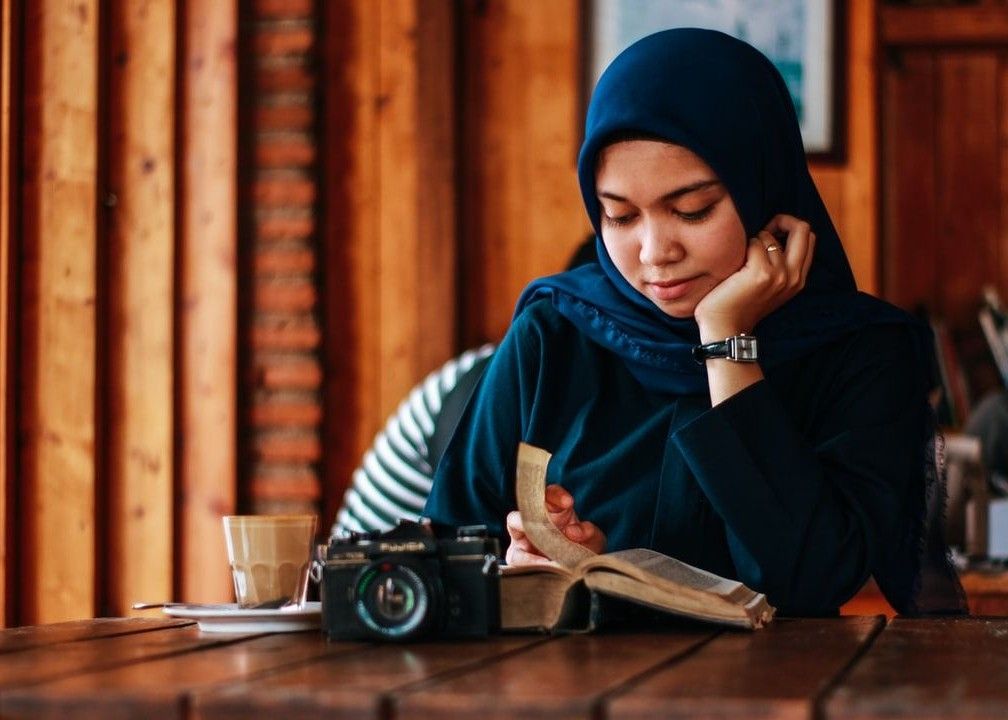 International students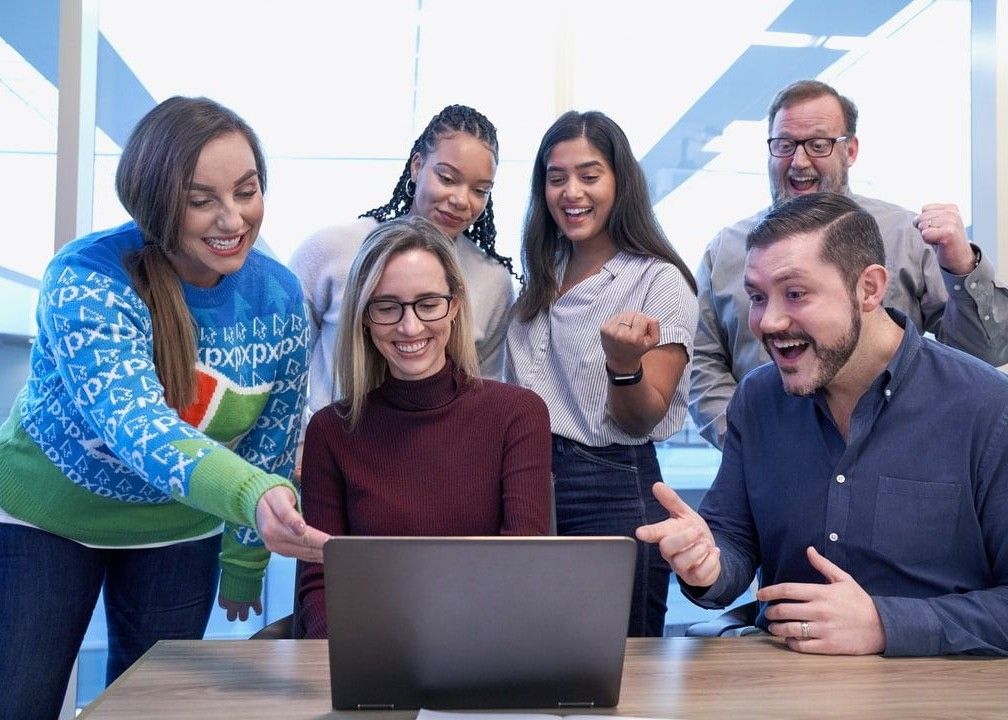 returning to studies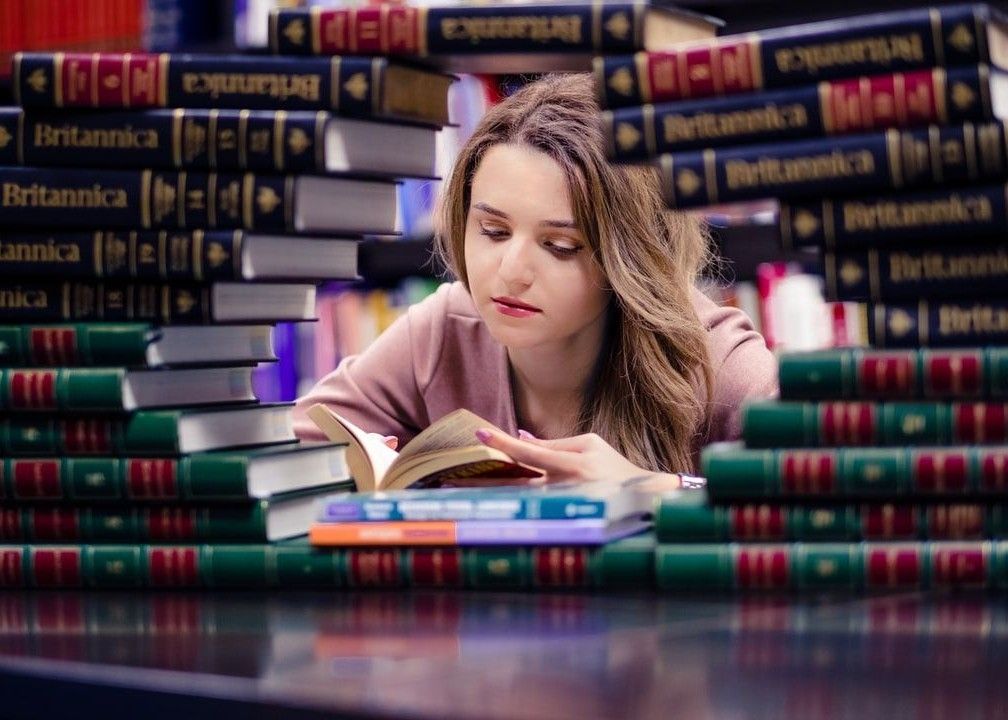 University students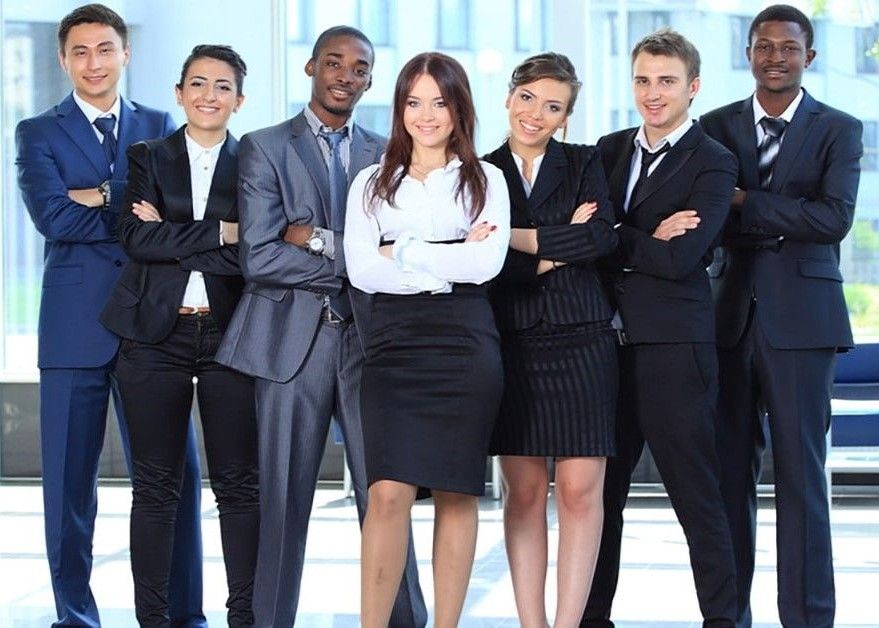 Professionals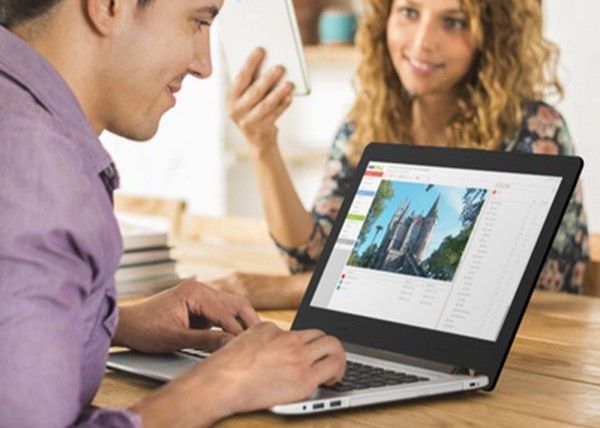 Engaging courses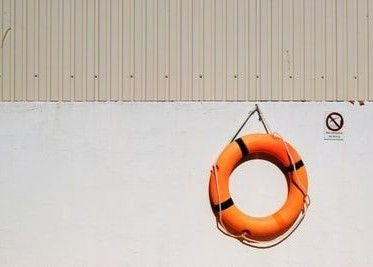 24/7
Support
10% discount offer!
Click the button to make this offer yours! Limited-time only!

Use code FRIEND at the checkout.
Created with