Plagiarism & Academic
Writing Course

In this course, learn everything you need to know about academic literacy and essay writing. This comprehensive course covers academic integrity, academic language, critical reading and thinking, researching, referencing, summarising, note-taking, argumentation, and so much more.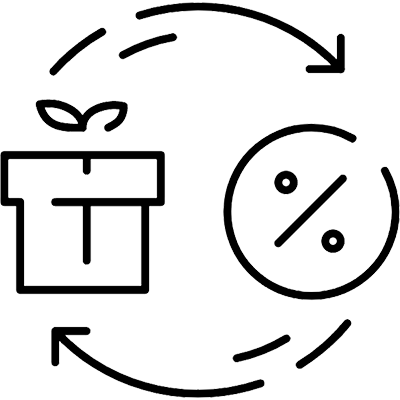 Academic Writing Course
Approach your assignments using all the strategies, tips, tricks and resources found in the The Academic Writing Course.

Prepare before you start university.


Understand academic integrity.

Improve your academic language.

Understand how to answer the question.

Learn how to read and think critically.

Learn to research, cite and reference.

Organise your note and develop your argument.

Discover the art of argumentation.

Learn how to submit a professional-looking assessment.

Learn all about academic literacy and academic essay writing before starting university and avoid the stress and pitfall of doing poorly on your assessment task. Prepare now to succeed later.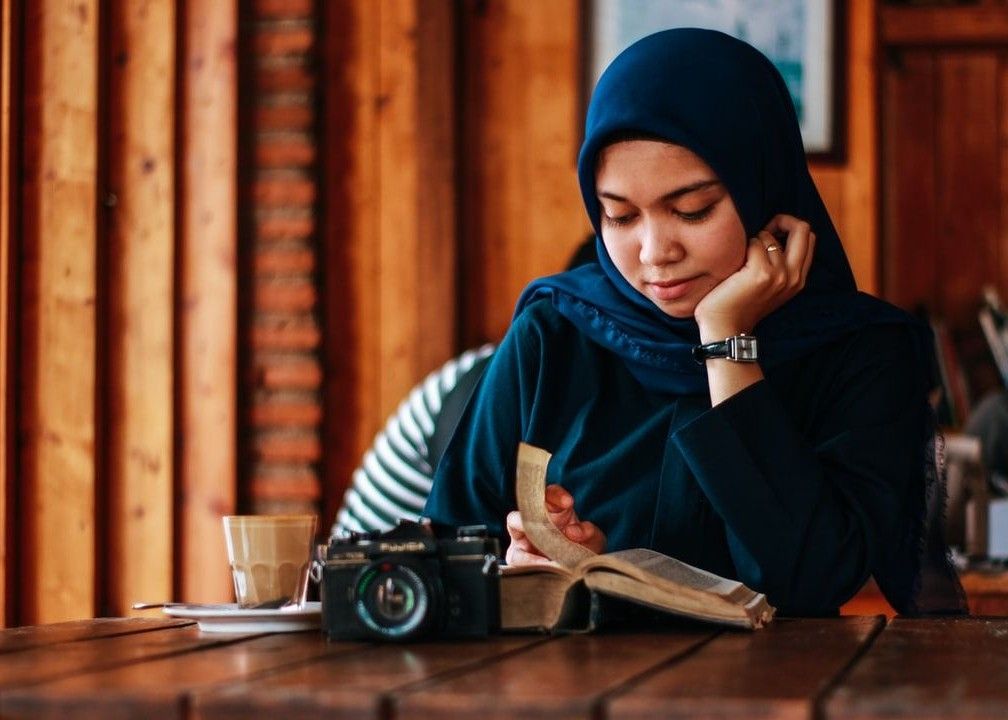 International students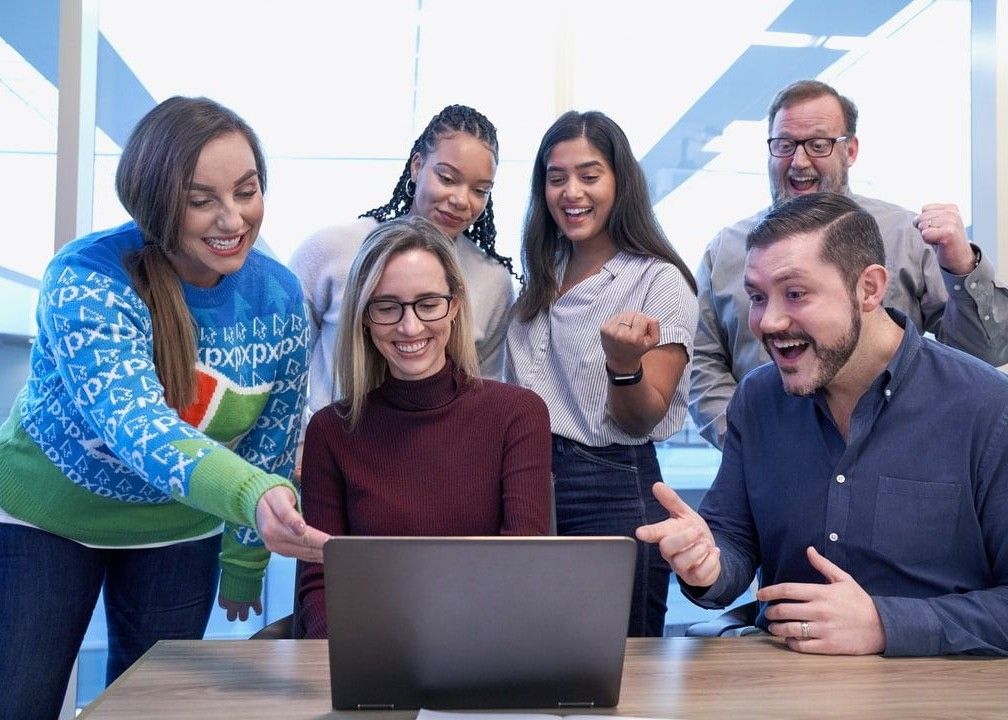 returning to studies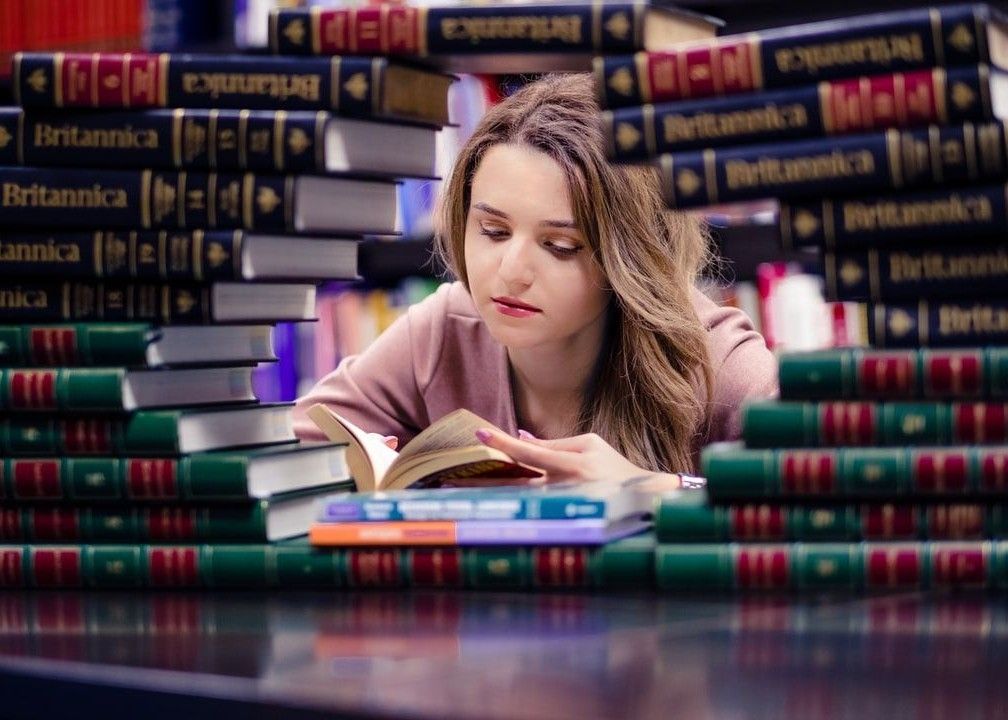 University students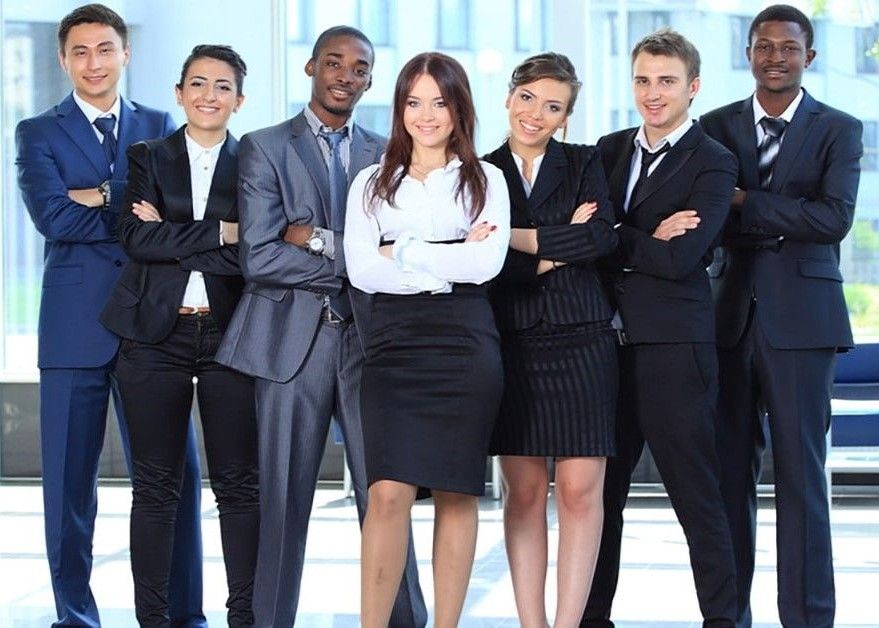 Professionals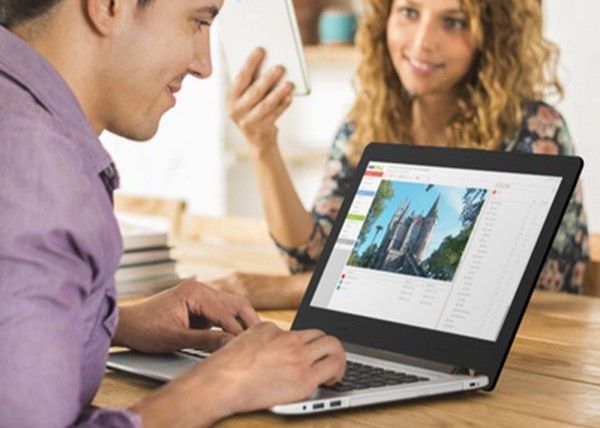 Engaging courses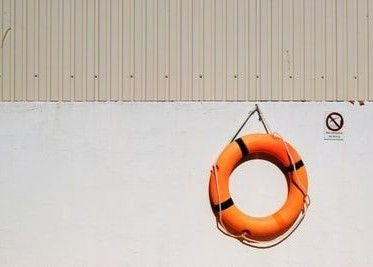 24/7
Support
Created with