Critical Analysis Bundle
Critical analysis starts the moment you walk into your first class. In essay writing it start with the assessment question. Explore the various type of critical analysis that is required with our Critical Analysis Bundle.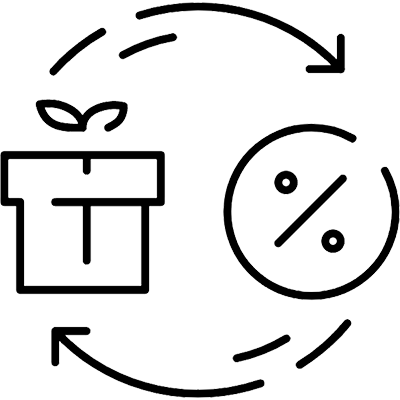 Think critically. Solve problems.
Approach your assignments using the knowledge, tips and resources found in the Critical Analysis Bundle.
Discuss the importance of understanding the question to both the university and work environment.
Develop a clear plan to tackle any question in any discipline.
Learn how to brainstorm and how to effectively ideate your own response to an academic assignment.
Employ critical reading techniques so you can analyse a text in any genre.
Learn to spot logical fallacies and errors in reasoning, as well as reflect on your own cognitive biases.
Critical Analysis Bundle
Explore the relationship between logic and reasoning, the importance of analysing questions and critical reading with our Being Critical Bundle. Take advantage of our special offer and get ahead in your studies.
supported by our learner community
SPECIALIST COURSES DESIGNED AND DEVELOPED BY AN EXPERT ACADEMIC
EARN A COURSE CERTIFICATE AND DEMONSTRATE YOUR LEARNING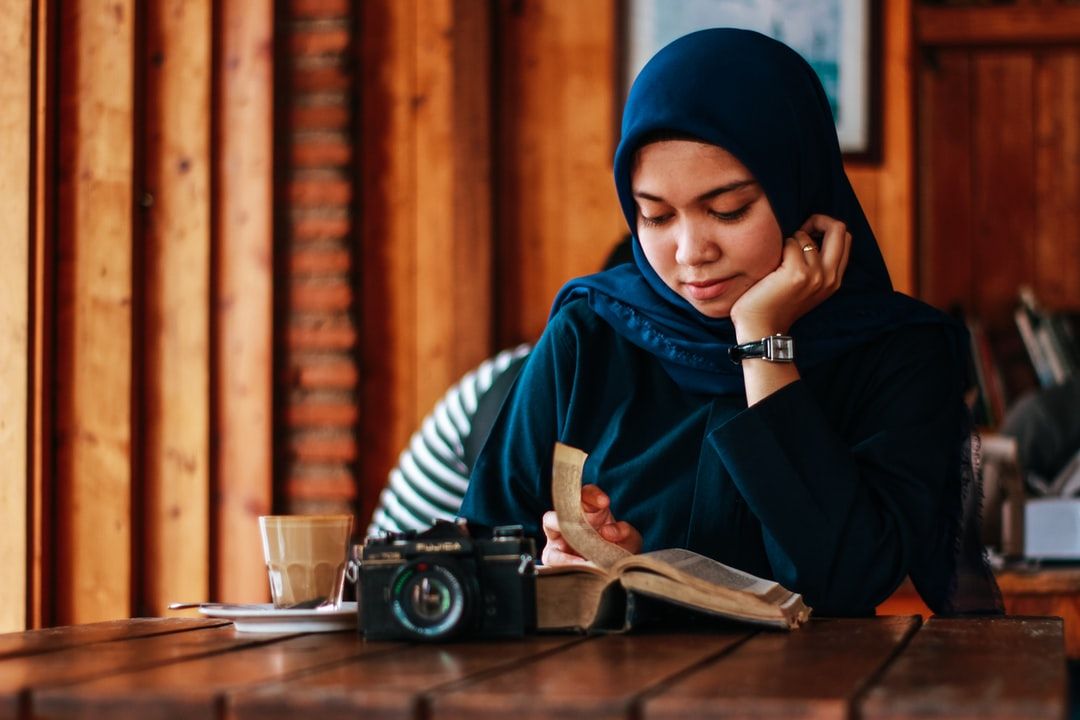 International students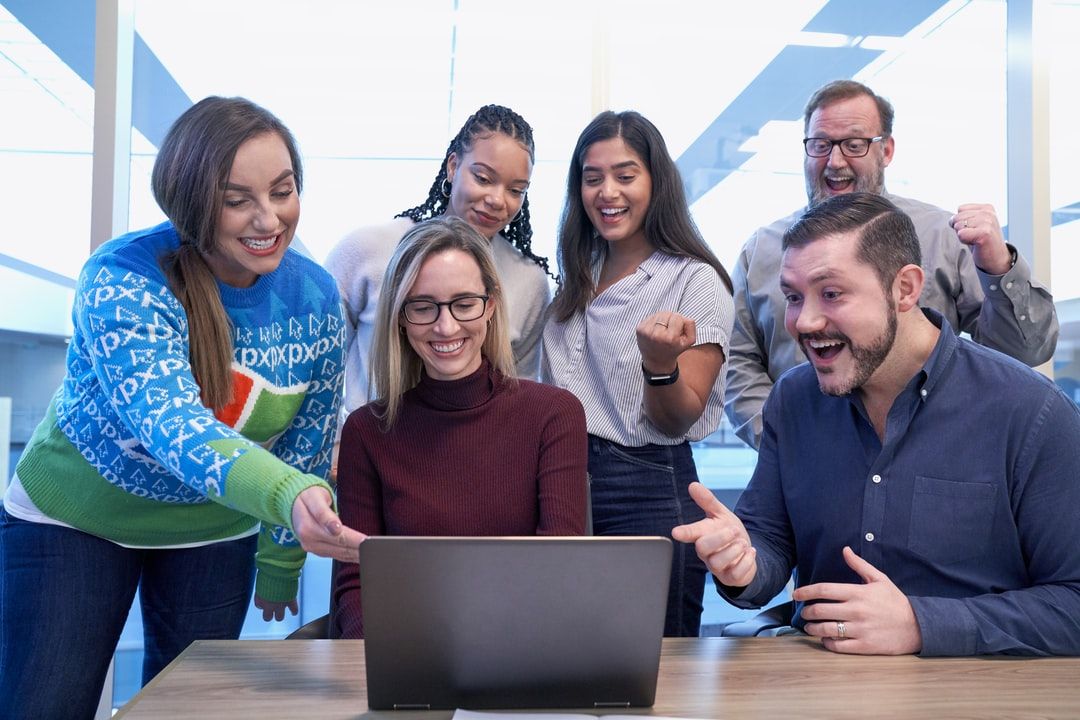 returning to studies
University students
Professionals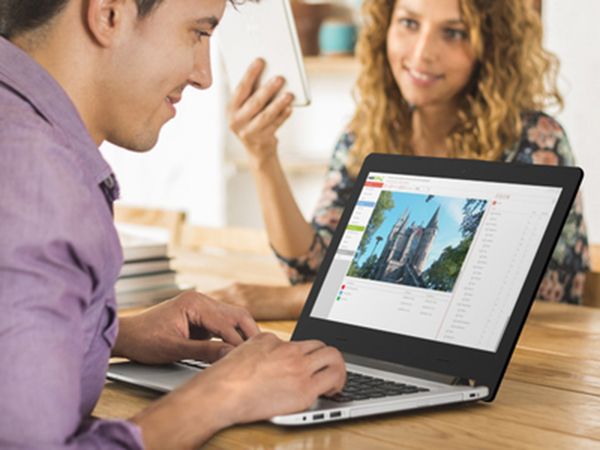 Engaging courses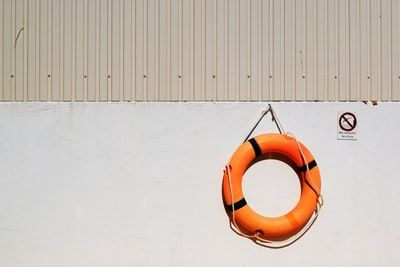 24/7
Support
Subscribe to our newsletter now!
Sign up for our newsletter today and get our list of 30 essay questions and how to respond to them successfully FREE.
Created with