Researching Bundle
In this bundle your will learn about scholarly and non-scholarly sources, assess their quality and suitability and
learn
how to cite and references your
sources
, using 6 different
referencing
styles.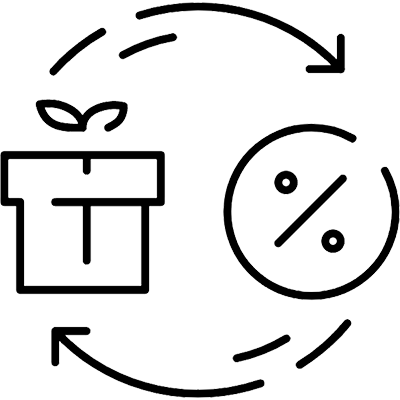 Better writing habits start today.
Improve your researching skills using the strategies, tips and resources that are included in our Researching Bundle.
Learn the difference between scholarly and non-scholarly sources.
Use the CITERS standard to assess you sources.

Learn efficiency and effective reading skills so you do get overwhelmed.

Discover how to cite and reference accurately in 6 different referencing styles.
Researching Bundle
The researching bundle with take the stress out of
finding,
reading, and referencing the numerous scholarly and non-scholarly sources required to write an academic essay.
supported by our learner community
SPECIALIST COURSES DESIGNED AND DEVELOPED BY AN EXPERT ACADEMIC
EARN A COURSE CERTIFICATE AND DEMONSTRATE YOUR LEARNING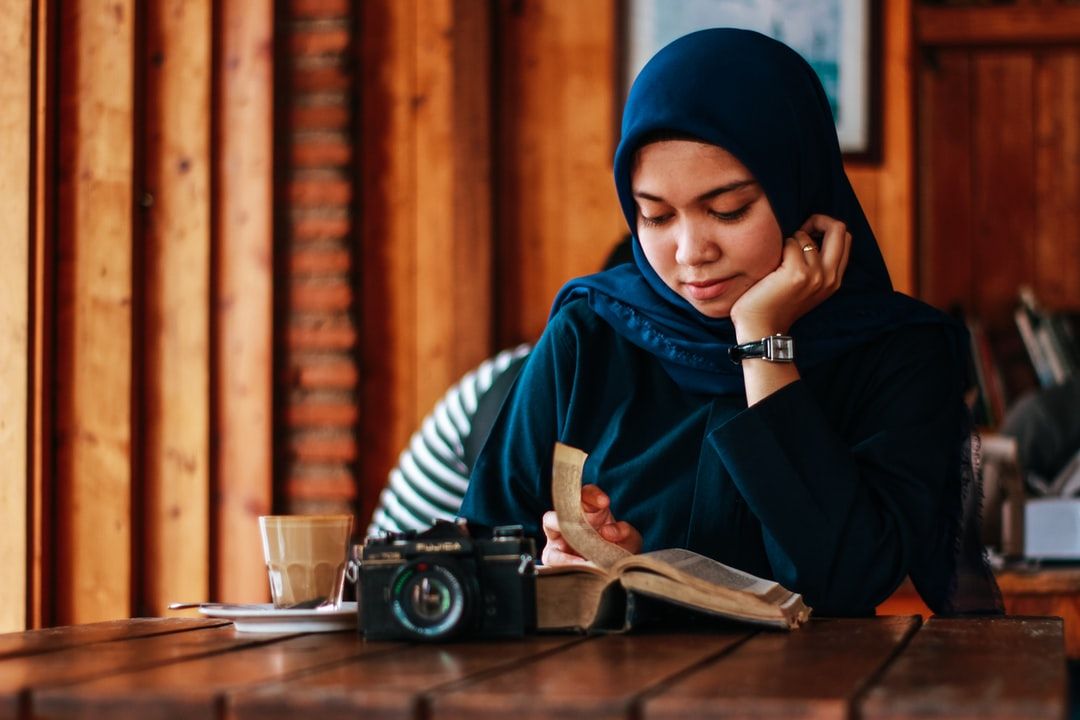 International students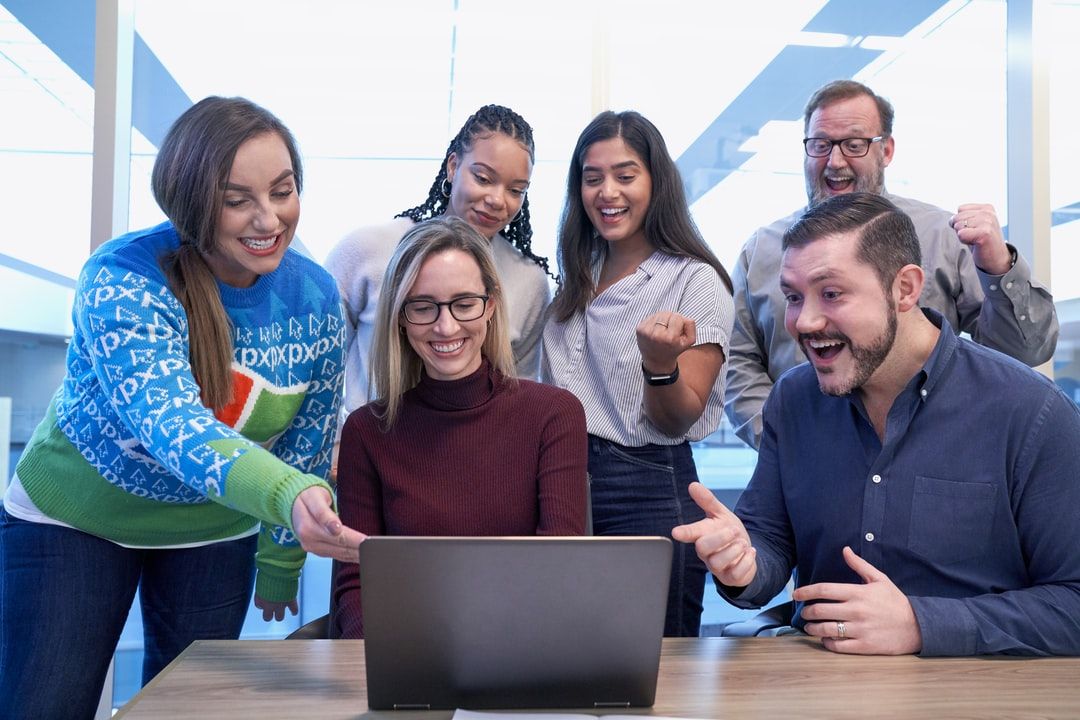 returning to studies
University students
Professionals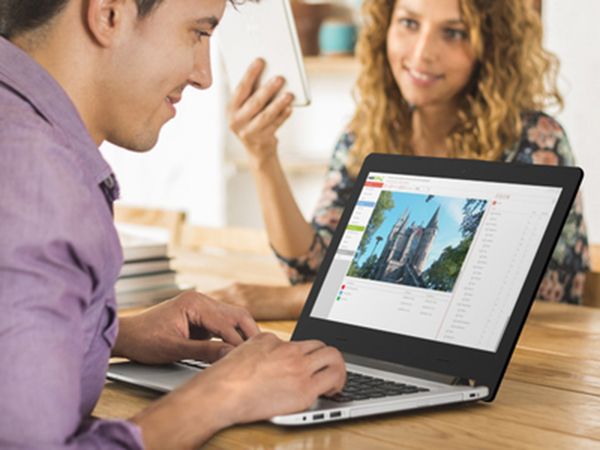 Engaging courses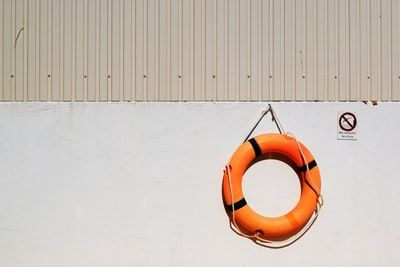 24/7
Support
Subscribe to our newsletter now!
Sign up for our newsletter today and get our list of 30 essay questions and how to respond to them successfully FREE.
Created with